Berlin-based designers have discovered the aesthetic appeal of manipulating microalgae to produce inks for textile printing. Inspired by work in the German biotech industry, the designer duo was recently subject of a Ted talk praising their creative efforts in founding Algaemy.

After visiting the Fraunhofer Institute for Interfacial Engineering and Biotechnology in Munich, Rasa Weber and Essi Johanna Glomb were struck by the startling range of colors different microalgae strains can produce. They then went on to cultivate their own microalgal breeding program and extract the lipid-based pigments from their crops to develop a paste-like dye for printing.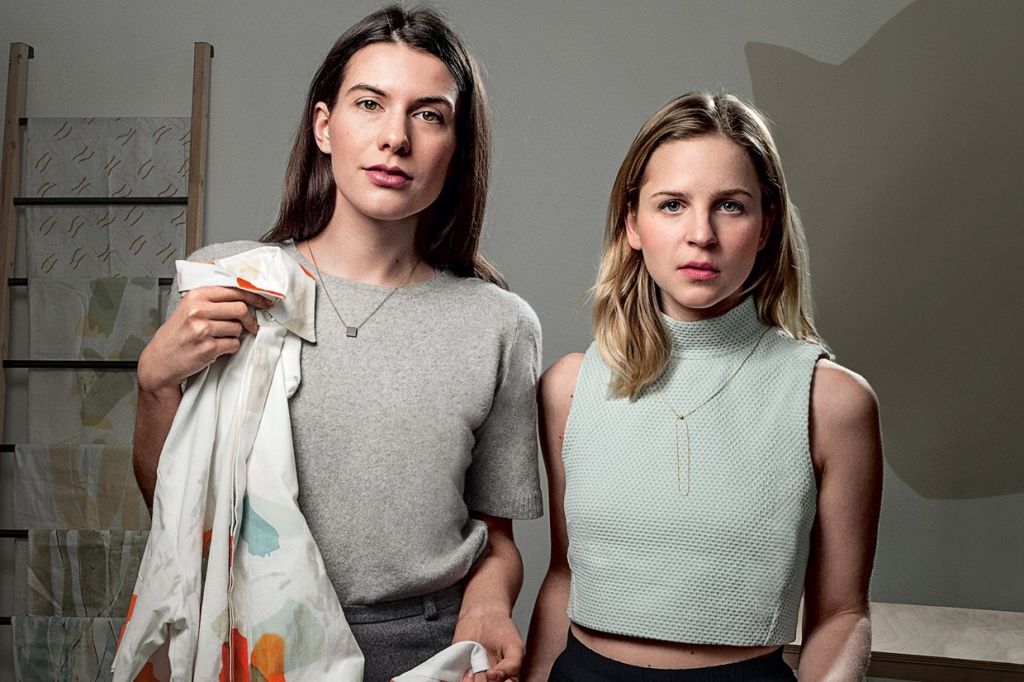 Glomb and Weber designed their Algaemy project as a natural alternative to the typical synthetic dyes used in the textiles industry today. By building their own printing machine, the Blond & Bieber Studio in Berlin has been nominated for the German Design award 2015.
Microlgae has seen a surge in biotech applications for a wide range of purposes. From biofuels to a natural Vegan alternative source for Omega-3 dietary supplements (from Swedish Simris Alg), Miroalgae are clearly extremely versatile organisms for industry.
What will be next? You can watch Weber's TED X talk here.
---