The French startup Algama has received €3.5M investment from the Hong Kong billionaire, Li Ka-shing, known for his stakes in Facebook, Spotify, and Skype.


Based on a microalgae brew, Algama's nutritional drinks product SpringWave is evidently hitting the marketing mark, by making the algae Spirulina a tasty.
But there are many other algae-based products which look to compete in this Omega-3 and nutrition obsessed space of the market.
These include B-Blue (Belgium), Helga (Austria – and also in Germany) and Spiralps (Switzerland). Nonetheless, this hasn't stopped the 'Hong Kong billionaire Tycoon', Li Ka-Shing, from investing a few million into Algama's beverage business.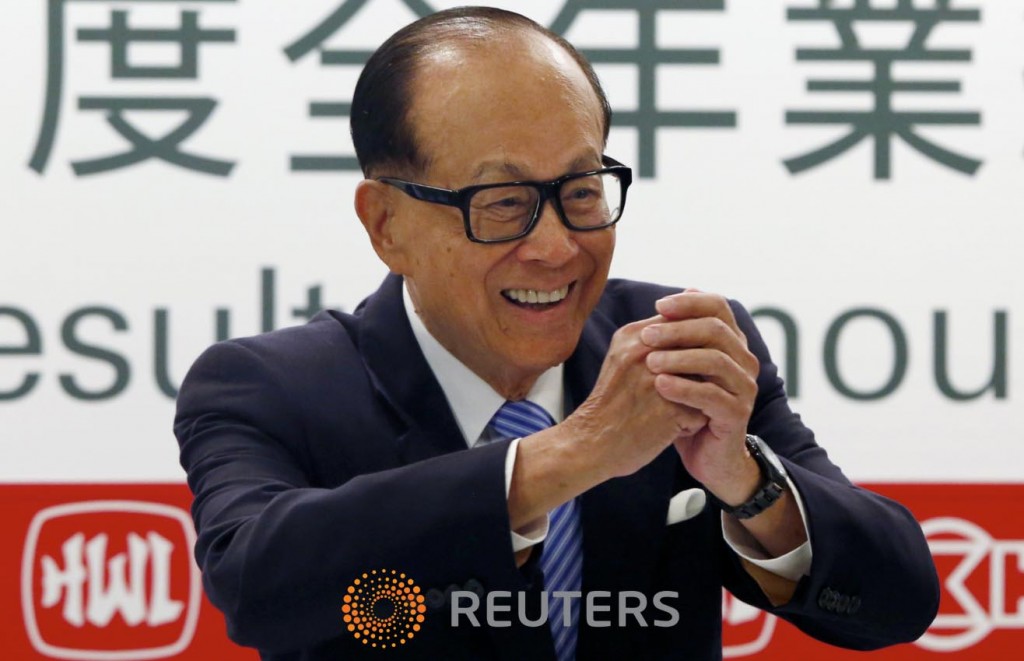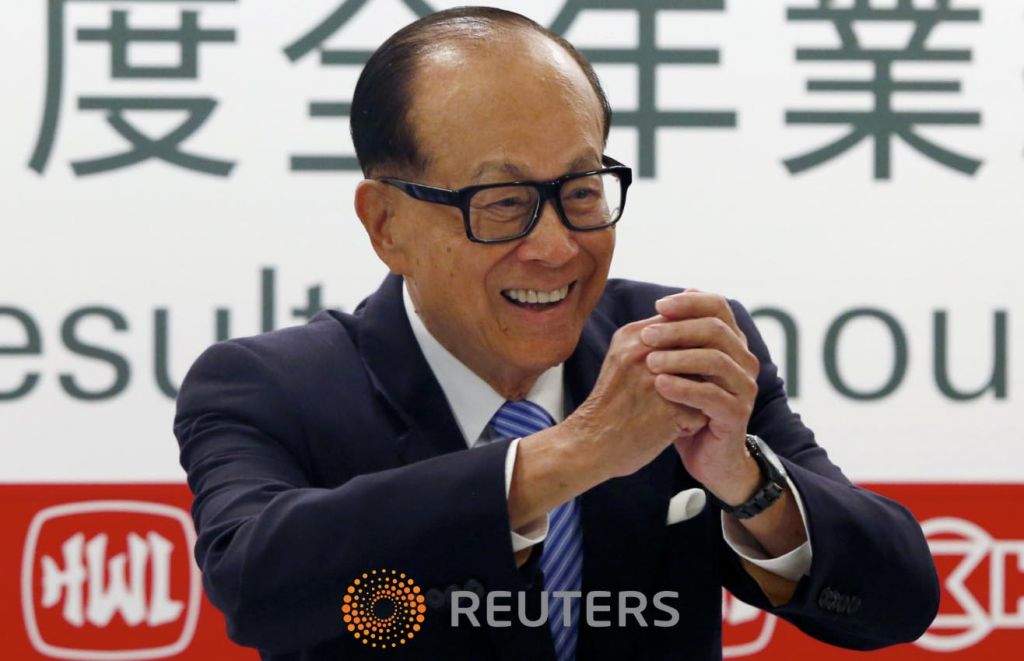 Also based on the microalgae Chlorella, Algama's product is designed to be rich in vitamins and protein. And as we know, microalgae hold much potential in their nutritional value (which is being intensively explored in Biotech).
Its leading products are the SpringWave drink along with a type of sauce, which found footing in the market through the French financial platform, Anaxago.
This permitted the startup to raise an impressive €1.1M to launch their concept and attract bigger VC fish, which is evident with Li Ka-Shing.

And although it was just founded in 2013, Algama already has a research lab in place at the Genopole Evry (France) which employs 12 people.
Indeed, the next stage for Algama is to progress onto industrial-scale production of their products in preparation for the next distribution of the product in France and the US in 2017.
So it appears with Li Ka-Shing's approval, and a growing interest in concentrated algae-based nutrition products, Algama likely has a bright future in the food and drinks industry…
---
 Feature Image Credit: Remix of Graphics by Labiotech.eu (Sources: Algama / SpringWave)
---