Allecra Therapeutics has raised €22M in its Series B round from some key investors. The money will back the Phase II trials for a new broad-spectrum antibiotic for resistant bacteria. 

The development of antibiotic resistance in bacteria has been one of the key concerns of healthcare authorities for quite some time. The World Health Organisation estimates that as of 2050, over 10 million people will die every year from antibiotic resistance, more than from cancer.
Developing new antibiotics, which tackle the mechanisms of resistance in bacteria, is the goal of Allecra Therapeutics. The company was founded in 2013 with a €15M Series A and is located in the Rhine region, having bases in Lörrach (Germany) and Saint Louis (France).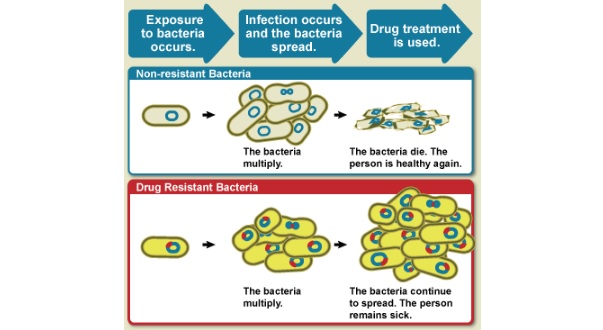 Allecra has now raised an additional €22M Series B round led by a new investor – Delos Capital (US). Previous investors also participated, including EMBL Ventures (the investment arm of the European Molecular Biology Laboratory), Edmond de Rothschild and Forbion (both on our list of top European VCs).
The proceeds will fund the Phase 2 development of Allecra's lead candidate AAI202. It is designed to treat drug-resistant Gram-negative bacterial infections – which include diseases like pneumonia, meningitis and E. coli infections.
AAI202 consists of a combination antibiotic, with one of its parts being a powerful β-lactam antibiotic. This antibiotic family includes penicillin and kills bacteria by blocking their ability to synthesize the cell wall.
The second component of AAI202 is a new β-Lactamase inhibitor, that blocks the resistance mechanism that many bacteria have to destroy this antibiotic – cutting it with an enzyme.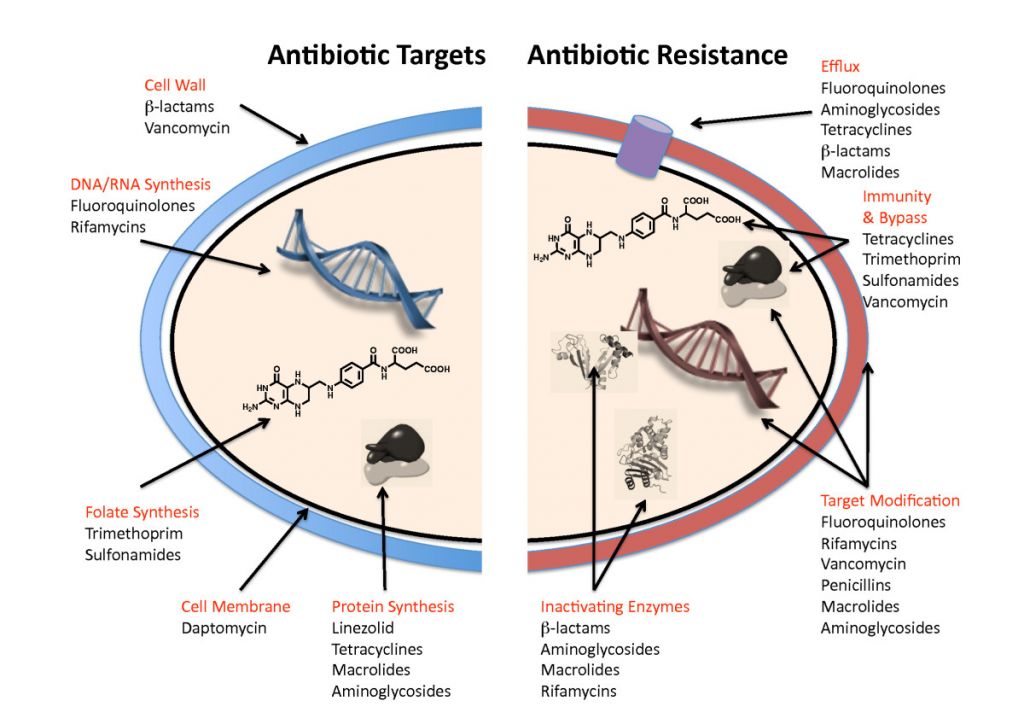 This novel antibiotic has already been granted Qualified Infectious Disease Product (QIDP) status. This is a recognition of the importance of this kind of therapy and also means that AAI202 could earn the Fast-Track designation in the USA.
Despite the threat of resistant infections being quite clear, there isn't that much development in the field, especially when compared with other disease 'races' like cancer or chronic diseases. For example, very few Big Pharma have been working on antibiotic development.
However, some new antibiotic biotechs are cropping up, such as NovaBiotics (which raised €6.5M in 2015), Basilea (a Roche spin-off that had plans for €167M IPO) and Nabriva (now NASDAQ-listed, with a market cap of €130M).
Some new methods to deal with antibiotic resistance are being investigated at the moment – from bacteriophages (which could be armed with CRISPR) to microbiome approaches.
It's great to see the development of new antibiotics moving forward and major private investors being interested in putting money in the field.
---
Feature Image Credit: Pixabay
Figure 1 Credit: Wright (2010) Antibiotic resistance: where does it come from and what can we do about it? BMC Biology (doi: 10.1186/1741-7007-8-123)
---