Allergan is diving into gene therapy with the acquisition of RetroSense Therapeutic's new early clinical candidate, RST-001. The drug aims to remedy Retinitis Pigmentosa, which affects between 13 and 44 in 100k people worldwide.
Allergan has just acquired RetroSense Therapeutics as part of their ongoing effort in eye care. The core of the deal was the startup's Phase I/IIa gene therapy, RST-001, for the treatment of retinitis pigmentosa (RP), a heritable genetic disorder that can starts with loss of peripheral vision that can eventually develop into total blindness. Allergan paid €53M to RetroSense up front, on top of regulatory and commercial milestone payments that have not been revealed.
Already approved by the FDA as an Investigational New Drug, RST-001 is a first-in-class optogenetic therapy that aims to reverse vision deterioration. The goal is to use gene therapy to resensitise cells to light via channelrhodopsin-2: by targeting this photosensitivity gene, the therapy aims to regenerate and create new rod and cone photoreceptors in retinal ganglion cells.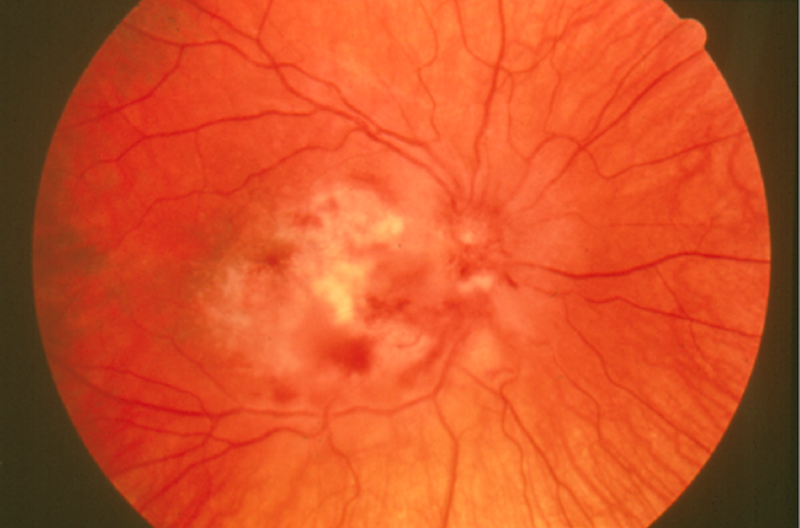 The main business of Allergan has been eye care, though the company has been forced to recall a number of treatments. It took in €564M in revenues in the second quarter of this year, up 10% from the equivalent period in 2015. This move follows on its buyout of ForSight Vision5 in a similar deal with an upfront payment of €84M. ForSight developed a clinical-stage periocular ring for glaucoma and ocular hypertensive patients that steadily releases bimatoprost over a period of several months to decrease eye pressure.
Recently, Allergan has been "looking for new approaches to the retina," the EVP and Branded Pharma President William Meury told investors last year. The innovative and visionary approach of RetroSense represents an avenue to integrate the hot field of gene therapy into the core of Allergan's business. Hopefully, this one won't cause the company any more regulatory trouble.
A French biotech, GenSight, is also treating blindness with gene therapy – watch our interview with the CEO!
---
Featured Image: eye (CC2.0, Ed/Flickr)
Figure 1: CMV Retinitis (CC2.0, National Eye Institute/Flickr)
---