Altheia Science, based in Milan, has raised €17M to fund the development of gene therapies for autoimmune diseases with the remarkable potential to be curative.
"The success of our fundraising campaign is unprecedented over a Series A in Italy," said Paolo Rizzardi, co-founder and CEO of Altheia.
The funds will go towards taking the company's technology into the clinic. Rizzardi expects clinical trials in either multiple sclerosis, type 1 diabetes, or both, to start in 2021.
Founded in 2017, the company is developing a technology designed to modulate the immune system. The goal is to prevent immune cells from attacking one or more parts of the body, which is the basis of autoimmune diseases.  
Altheia uses gene therapy to engineer bone marrow stem cells, which produce immune cells, to express a molecule called PD-L1 that inactivates T cells. The molecule is a well-known target of cancer immunotherapies that block PD-L1 to 'release the brakes' of the T cells in order to attack cancer cells.
"PD-L1 has become one of the most familiar targets in the global cancer research world," Rizzardi told me. "The idea here is, turning it around, to use elevated PD-L1 to muffle an autoimmune response by T cells, hitting the brakes on the immune system and avoiding an assault on healthy tissue."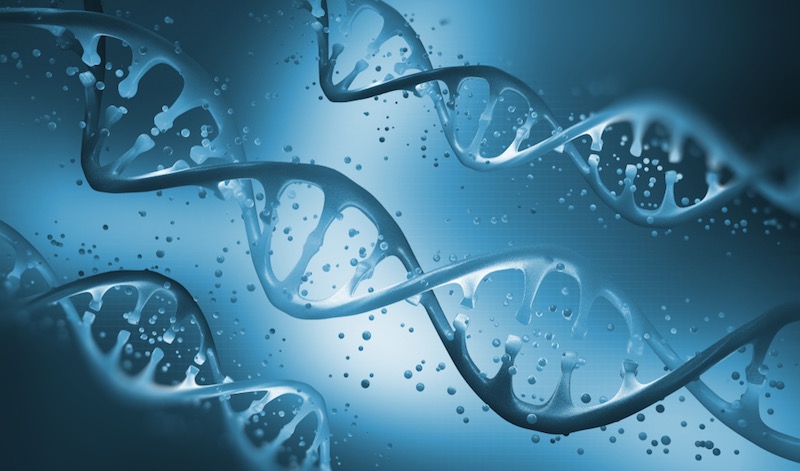 The treatment would stop the immune system's attack on pancreatic cells in the case of type 1 diabetes, and on the myelin sheath that protects neuron in multiple sclerosis.
"This approach might be curative because it can rescue the targeted tissue and induce host tolerance, in particular in the case of type 1 diabetes, thus preventing the resurgence of the autoimmune process."

Altheia has gathered data in human cells and animal models demonstrating that this approach could reverse the course of both type 1 diabetes and multiple sclerosis. If it proves to work in humans, it would be a remarkable feat. First, because there are currently no curative treatments for these diseases. Second, because it would be the first gene therapy to target a disease that is not caused by a single gene.
"This opens the path to gene therapy 2.0, where the target includes complex diseases," said Rizzardi.
Other companies in Europe, such as Imcyse in Belgium and NeoVacs in France, are also working on approaches to revert the course of type 1 diabetes. In multiple sclerosis, the Swiss company GeNeuro is also taking steps towards a treatment to reverse the disease.  
Altheia, however, seems to have found an approach that has the potential to be extended to multiple autoimmune conditions. If the technology makes it through clinical trials, it could tap into a very big market where curative treatments are desperately needed.
---
Images via Shutterstock