AlzProtect is aiming to raise €1M via equity crowdfunding to fund a Phase Ib trial in progressive supranuclear palsy (PSP).
AlzProtect is a biotech in Lille, France, fighting neurodegenerative disease. To support the progression of its lead candidate, AZP2006, the company has decided to turn to an unusual source of money that seems to be starting to gain acceptance in biotech: equity crowdfunding.
AlzProtect is using the online equity crowdfunding platform Pre-IPO, which, as its name hints at, offers investment in companies before they go public. Its target is to raise €1M for a Phase Ib trial in PSP with AZP2006, which has been granted orphan drug status by the EMA to accelerate its commercial launch. Aside from AZP2006, the company has two other early-stage candidates with indications including Alzheimer's.
Currently, approved drugs for neurodegenerative diseases can treat symptoms but not stop the progression of the disease. AlzProtect's strategy to stop it is to restore autophagy, the process neurons use to eliminate harmful proteins.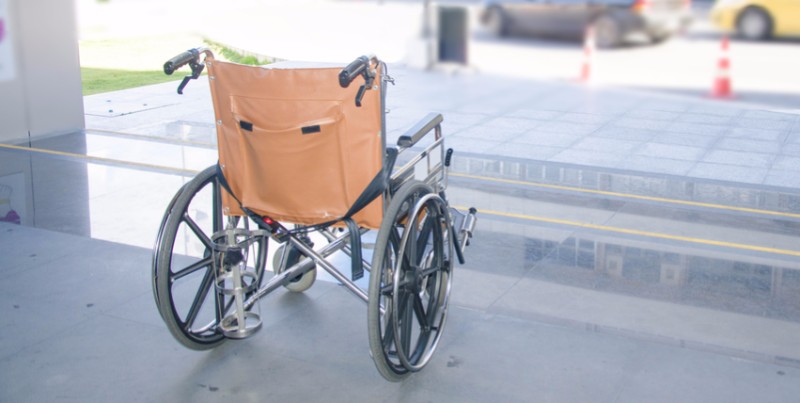 Crowdfunding is not new to biotech, and more and more companies seem to be, in the words of Philippe Verwaerde, president at AlzProtect, "seduced by this original approach to raise funds". The practice seems to be particularly popular in France. Pre-IPO previously held a €2M fundraising for InnaVirVax, one of the leaders in the development of an HIV cure. Other French biotechs that have successfully used crowdfunding include Acticor Biotech, Antabio or Biosantech.
Biotechs still rely on VCs and IPOs to support late-stage trials and long-term development, but crowdfunding can be an attractive option to boost a particular project and help a company take its next step towards bringing its innovative technology to the market. If you're interested in investing in AlzProtect's project, visit the Pre-IPO website!
---
Images from Nesterenko Maxym, Babyfruity /Shutterstock