Kesios is a start-up Biotech based in London (UK) which has raised over €27M in a Series A funding round for its pipeline targeting the fight against multiple myeloma.
A syndicate of UK investors has jumped at the chance to fund this cancer-fighting biotech, whose nuclear factor kappa B (NF-κB)signal pathway targeting pipeline has promise in the fight against multiple myeloma. NF-κB signaling, via a novel drug target, has been implicated in the cell life cycle (and programmed cell death), inhibition of which can lead to the rise of immortality in cells (a hallmark of cancer).
Multiple myeloma is a hematological cancer that arises from proliferation of malignant plasma cells which accumulate in the bone marrow. It is a disease believed to account for ~10% of hematological cancers and about 2% of all cancer deaths…so understandably it is a desirable indication for biopharma to research, and likewise, for venture capitalists to support.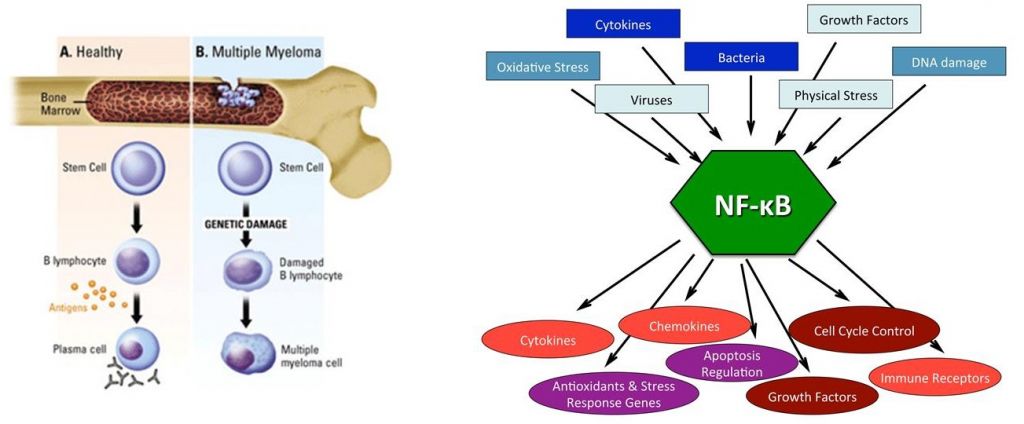 Investors include the Imperial College London venture capitalist spin-off, Imperial Innovations. Since becoming a public company in 2006, Innovations has raised more than €492M of equity from investors, which has enabled it to invest in some of the most exciting spin-outs to come out of UK academic research. Kesios is therefore operating its pipeline development from offices and laboratories based at the Imperial College Incubator in London.
SV Life Sciences and Abingworth also joined this 'Golden Triangle' (i.e. the network of research and academic institutions between Oxford, Cambridge and London) in the VC series A round. SV Life Sciences manages five private venture capital funds with approximately €1.7Bn of capital under management. The firm employs a diversified strategy within life sciences in order to selectively capitalize on biotechs working on medical devices and health-care services.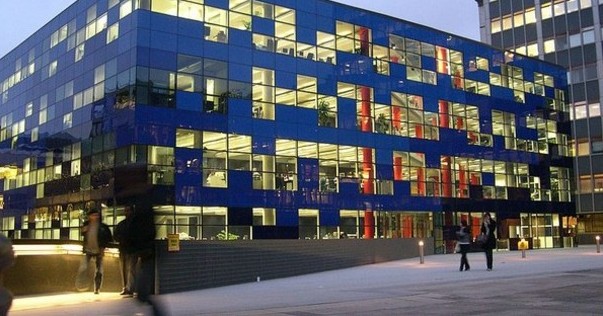 Abingworth on the other hand also has extensive experience in nurturing portfolios in the Life Sciences. With around €1Bn under management,  it invests at all stages of development, from start-ups to publicly traded companies, and across all life science sectors.
Indeed, in part what has attracted such a tall financing round would be the strong management team. Paolo Paoletti, newly elected CEO of Kesios explained:
With this substantial Series A financing, a team of experienced and highly motivated scientists, supported by a strong investment syndicate, has been put in place to deliver a new treatment option for patients with multiple myeloma."
Paoletti himself is the former president of GSK Oncology, having also held several other executive leadership roles. Dr. Paoletti is also on the boards of Genmab (Denmark) PsiOxus Therapeutics (our latest biotech of the week, based in the UK), FORMA Therapeutics (US) and Nucana Biomed (Scotland).
Kesios clearly has a long way to go for clinical trials. Nonetheless, the strong support system for their candidates development for multiple myeloma clearly makes this start-up shine above many others.