Montpellier-based Deinove has developed a bacterial anti-aging skincare product, which has shown its safety and healing capacity in studies so far.
Deinove specializes in high-value compounds from rare bacteria, in particular, the Deinococcus genus. It has announced that it will launch its first cosmetic product into the anti-aging skincare market in 2018, which is based on a carotenoid produced by Deinococcus bacteria. Having confirmed its healing properties and safety, the company will begin to produce its first large-scale batches.
Carotenoids are organic pigments produced by plants and algae, which have many potential health benefits due to their antioxidant activity. They have been validated for use in a number of areas, including cosmetics, where Deinove has extracted the carotenoid using a special vegetable oil, which forms the final cosmetic product. The active ingredient has been tested in vitro, and the next step is to follow this up with in vivo studies.
Deinove has two key assets that help it to develop its products. First, a library of 6,000 rare or unexploited bacterial strains. Second, a genetic, metabolic and fermentation engineering platform that transforms these natural "micro-factories" into products that are safe for use. These resources have already been used to tackle the antibiotic resistance crisis – a project which received €14.6M from Bpifrance.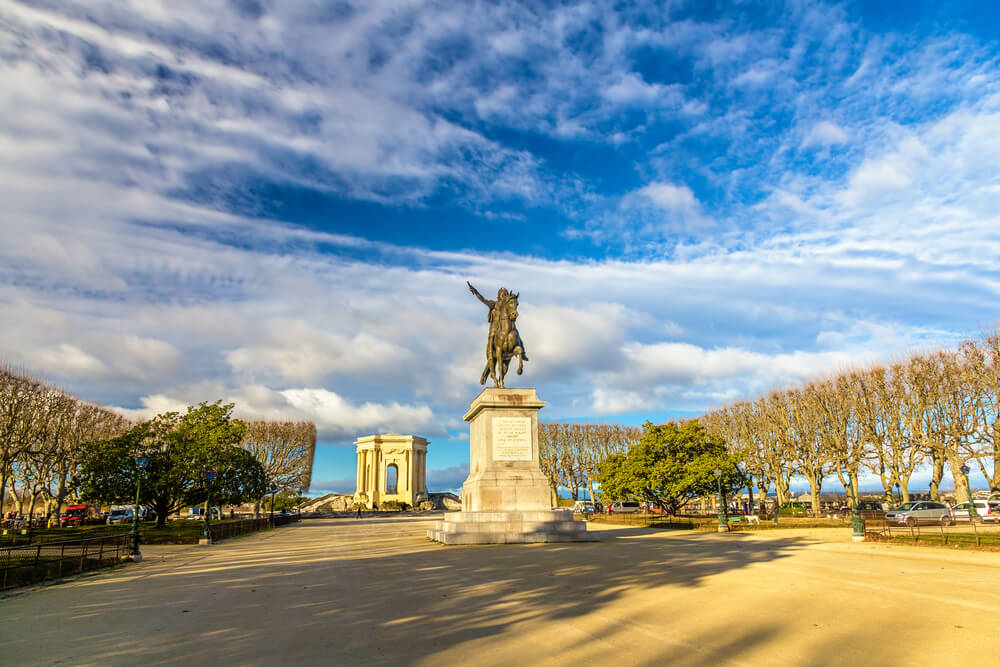 With the company starting large-scale production of its carotenoid treatment, it appears that Deinove is primed to enter the anti-aging skincare market. This accounts for half of the total skin care market, which is set to be worth $135B (€115B) by 2021. The anticipation of the huge returns that this could have for the company is no doubt responsible for the 9.25% boost we saw in its stock price this morning.
The product has already caught the attention of leaders in the cosmetics field, Emmanuel Petiot, CEO of Deinove, said: "The first commercial contacts with leaders in the cosmetics sector are very promising and we will unveil the nature of our innovative carotenoid when it is officially launched."
When someone mentions anti-aging in biotech, the mind jumps to neurodegenerative diseases, but anti-aging can mean many things. Deinove and others, for example, SkinBioTherapeutics, which targets its SkinBiotix technology at cosmetics, the prevention of infections and eczema, have decided to focus on another anti-aging application.
---
Images – MilanMarkovic78 / shutterstock.com; Leonid Andronov / shutterstock.com