Antiverse Ltd has announced the successful identification of functional antibody clusters targeting two G-protein-coupled receptors (GPCRs), both displaying versatile binding profiles and nanomolar affinity.
Antiverse, which was featured as one of our five Welsh biotech startups making waves in 2023, also announced it has raised $3 million funding, which will enable in-house development of the antibodies showing the highest affinity blocking function, making them ideal starting points as therapeutic assets.
The antibodies were identified using Antiverse's proprietary computational antibody drug discovery platform, which uses machine learning to model antibody-antigen interactions and design de novo antibodies. 
The Antiverse platform was used to identify a diverse set of binders to two structurally distinct GPCRs, and following fluorescence-activated cell sorting (FACS), eight antibodies were identified as human GPCR binders (Figure 1). Seven of these binders were confirmed as antagonists (Figure 2), blocking GPCR activity.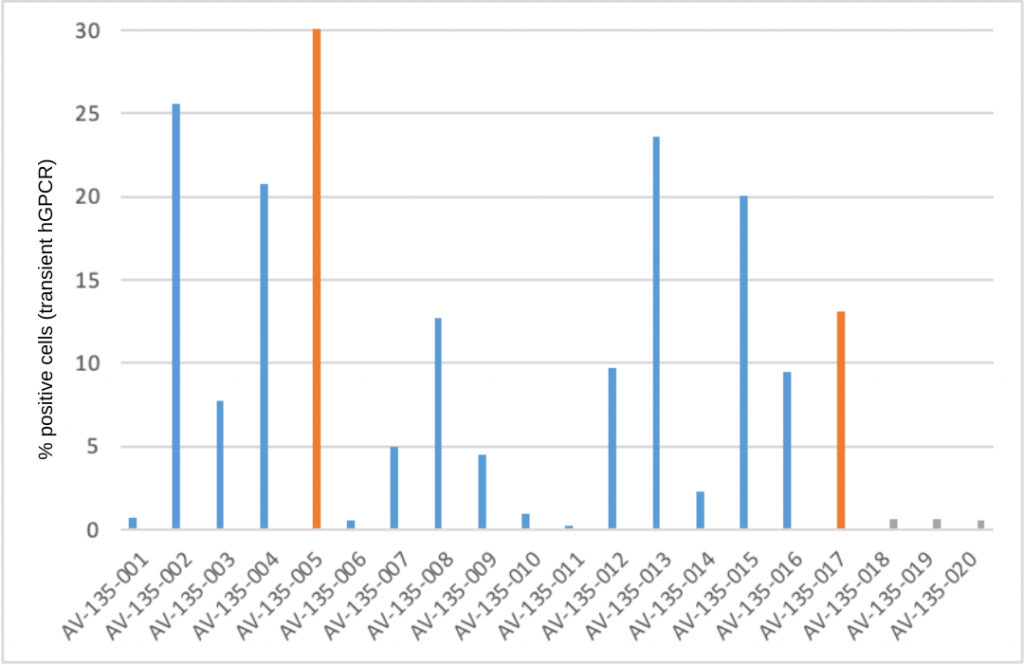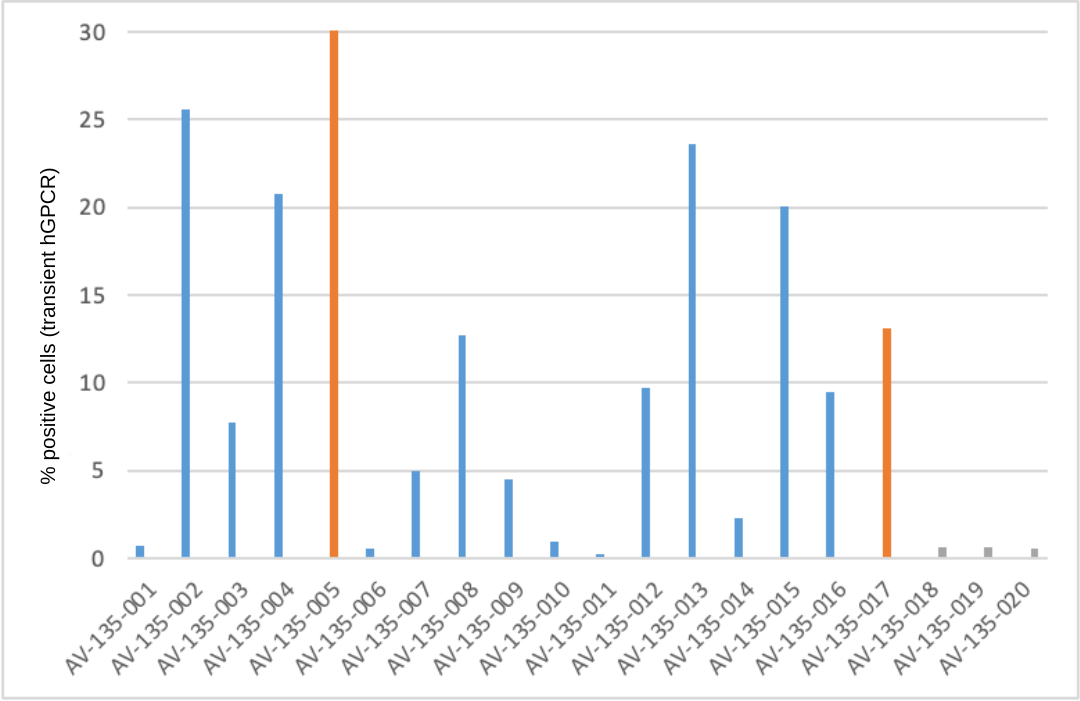 GPCRs
GPCRs are a class of cell membrane receptors that play a crucial role in various physiological processes. Due to their link to several pathologies and diseases and the fact that approximately half of all prescription drugs target the GPCR family, they are attractive targets for drug discovery campaigns. Diseases linked to GPCRs include diabetes, cardiovascular and psychiatric disorders.
Despite these connections, very few biologic therapies have been developed for GPCRs, as they are notoriously challenging to generate antibodies against. With over 400 GPCRs linked to more than 30 diseases, and only two FDA-approved antibody therapeutics existing for this family of receptors, these assets have significant potential for therapeutic applications.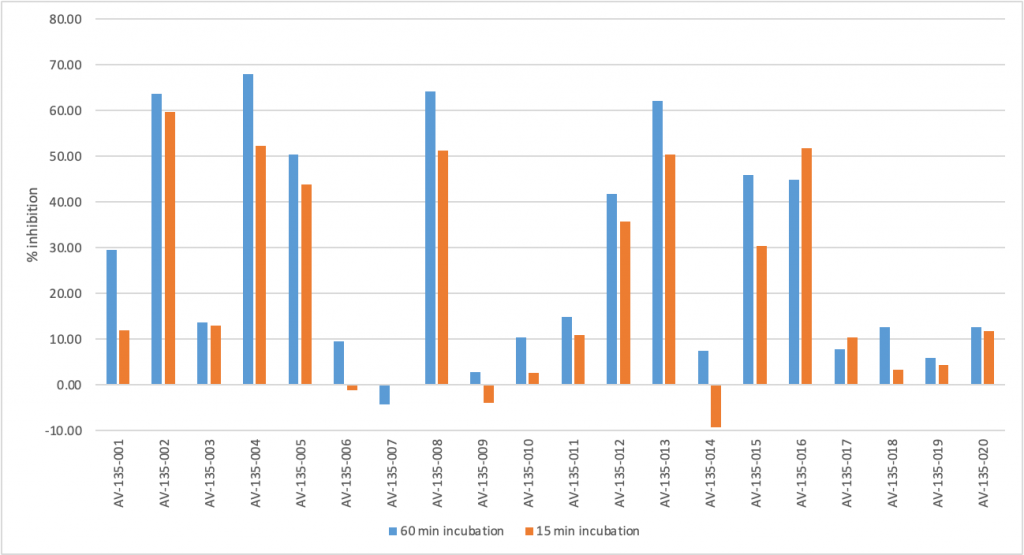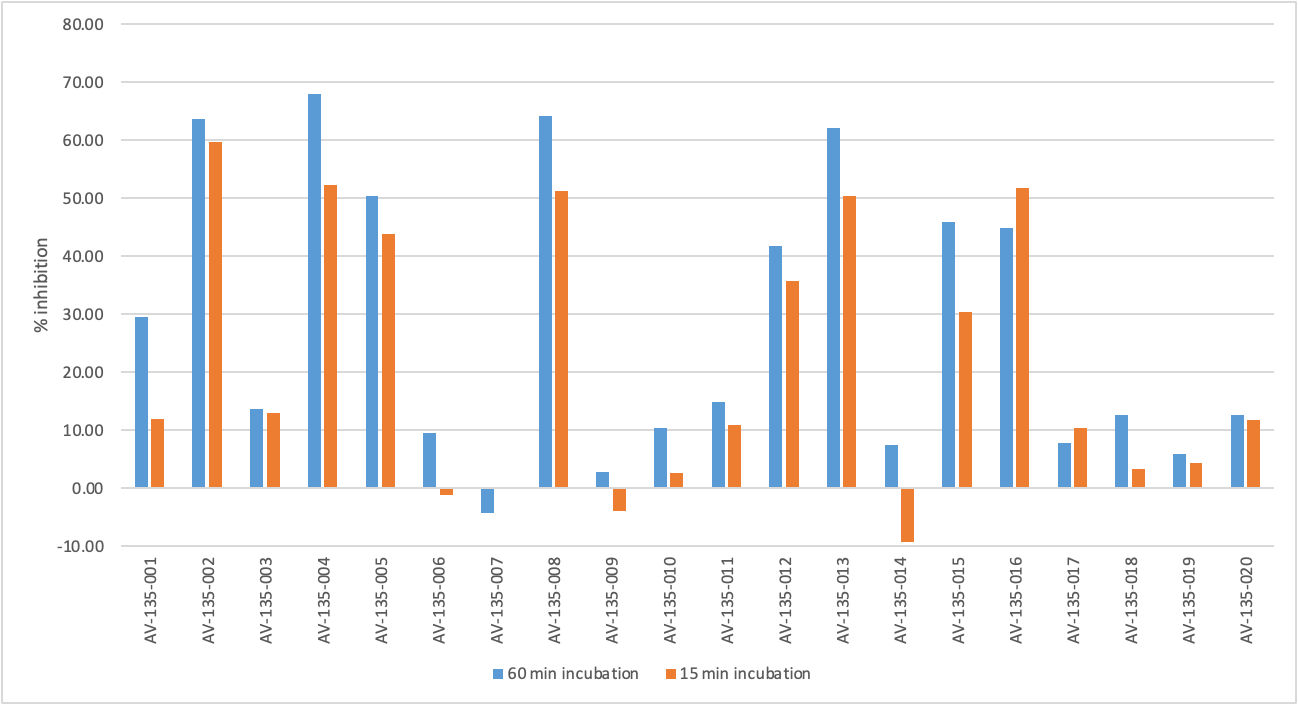 The $3 million investment came from new investors InnoSpark, AngelHub, Kadmos Capital and Tomorrow Scale, as well as existing investors, Tensor Ventures, Deep Science Ventures, Ed Parkinson and Development Bank of Wales (DBW).
Murat Tunaboylu, co-founder and CEO of Antiverse, said: "This is the most comprehensive validation of our platform thus far. While identifying antibodies to GPCRs has traditionally been a complex and time-intensive process requiring expensive specialist technology and training, we have demonstrated that Antiverse's drug discovery platform can achieve this in a fraction of the time and cost. GPCRs are commercially interesting targets associated with various indications, and these antibodies offer a path to first in vivo results and can potentially be our first assets. I would like to thank our investors, this funding will enable us to continue to develop these assets in-house with our academic collaborators."
Peter Pack, antibody engineer and NED at Antiverse, added: "Antiverse's AI-powered methods to generate nanomolar binders against "difficult" antigens such as GPCRs in silico is a gamechanger in the antibody discovery industry, the most important innovation since the invention of phage display. We will see large savings in cost and time in the discovery and development of antibodies."