Apollo Therapeutics is a UK-based joint venture bridging academia and industry to drive the translation of university research. Its first four drug discovery programmes will now be launched. 
Apollo Therapeutics was founded in early 2016 as a collaborative effort of the three global pharmaceutical companies, AstraZeneca, GlaxoSmithKline and Johnson & Johnson Innovation, and the world-leading UK-universities, Imperial College London, UCL and the University of Cambridge.
With a total budget of €47M (£40M), the venture supports the translation of academic science from within the three universities into innovative new drug discovery programmes for a broad range of diseases. Apollo is advised by an independent Drug Discovery Team (DDT) to work with academic scientists in order to identify drug targets and define programmes through key milestones for potential future licensing.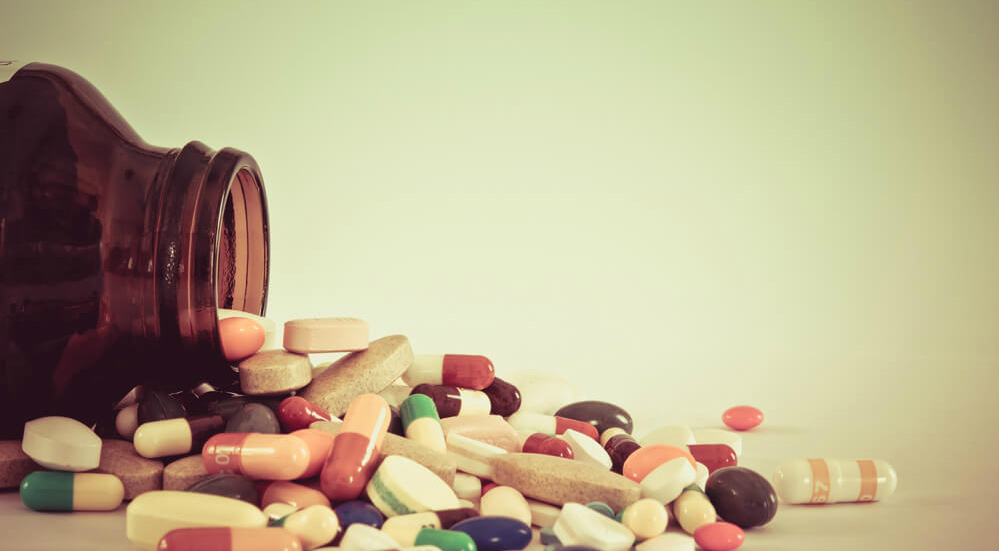 Four initial projects have now been launched by the DDT within areas of high unmet medical need, with an impressive budget of €10M (£8.5M) committed in milestoned project plans:
Cambridge University: A small molecule discovery programme to treat alpha1 antitrypsin deficiency, a genetic disorder affecting the lungs and liver (Dr. Ravi Mahadeva)
UCL: A cell therapy for the treatment of retinal degeneration, which is a major cause of vision loss and blindness (Prof. Astrid Limb and Prof. Sir Peng Khaw)
Imperial College London: A small and large molecule discovery programme for the treatment of pulmonary arterial hypertension,  a condition affecting the cardiovascular system (Prof. Martin Wilkins and Prof. Lan Zhao)
University of Cambridge: A project to enhance the efficacy and persistence of autologous and in vivo T-cell therapies (Prof. Randall Johnson)
Two further projects are currently being finalised, with multiple others in the evaluation process across all three academic institutions.
The level of engagement with both the academic community and industry players is enabling the Drug Discovery Team to deliver Apollo's vision of funding novel therapeutics, sourced from the best of British academic research, accelerating them towards the clinic." commented Ian Tomlinson, Chairman of Apollo Therapeutics
Apollo's model provides a strong bridge from academic research to medical translation, which British scientist-entrepreneurs such as Mark Lowdell have been pining for. Such a concept might be able to significantly enhance drug discovery processes arising from academic research. Let's hope other European countries will follow its lead!
Images via shutterstock.com / mikecphoto , shutterstock.com / Crystal Home