Curetis has launched Ares Genetics, a company that will use the biggest antibiotic resistance genetic database to advance the diagnose of infections.
Ares Genetics, the new subsidiary of Curetis, will investigate the genetic foundation of antibiotic resistance to develop new approaches for the rapid diagnose of specific resistance in patients with infections, as well as tools to accelerate antibiotic research. This new biotech will be based in Vienna.
Ares Genetics' core technology will be the genetic antibiotic resistance and susceptibility (GEAR) database from Siemens recently acquired by Curetis. The GEAR database, compiled by Siemens in collaboration with Kiel University and Saarland University, gathers the complete DNA sequences of over 11,000 bacterial strains and their sensitivity to 21 antibiotics. This makes it the most comprehensive genetic database for antibiotic resistance to date, weighing a massive 30 Terabytes.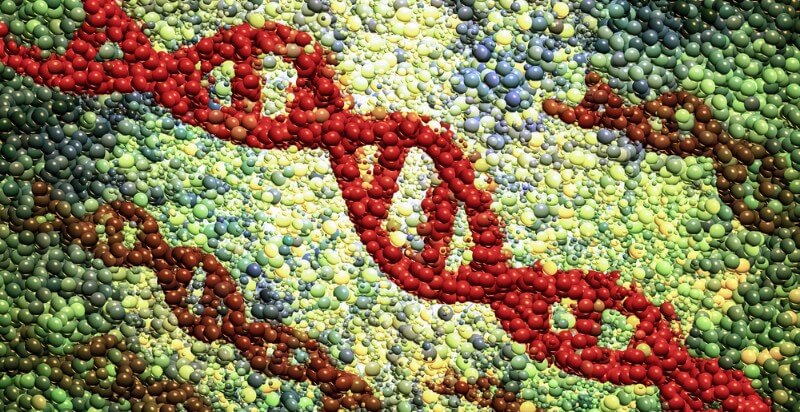 Curetis develops rapid diagnostic techniques for infectious diseases. Through its subsidiary, the company plans to use GEAR as a biomarker engine to rapidly identify biomarkers and algorithms to better predict antibiotic resistance and find targets for new antimicrobial drugs. By spinning the technology out, Ares Genetics will be able to further exploit its possibilities with partners and projects external to Curetis.
"We will pursue a partnership-based model for future R&D and commercialization. Our goal is to advance GEAR as a collaborative research platform for academic and translational research, public health, and industry partners," said Andreas Posch, Managing Director at Ares Genetics. "This will establish GEAR as the enabling technology platform for a broad and effective alliance against antibiotic resistances."
To reach this goal, the company is putting together a strong team of bioinformaticians and planning to publish a series of articles that describe the database and its promising applications. With antibiotic resistance on the rise, biotech is stepping up to apply the most innovative research into curbing the limitations of outdated medicine practices that put global health at risk.
---
Images from supparsorn, GiroScience /Shutterstock