ArGEN-X in Ghent (Belgium) combines the diversity of the llama immune system with a clinical antibody pipeline which Leo Pharma (Denmark), is developing to treat inflammatory skin conditions.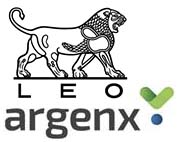 These llama mAb platforms allow arGEN-X to unlock novel and complex targets and develop antibody-based drugs designed for longer duration of effect and greater efficacy. This is a similar approach to which Ablynx (another Belgian biotech) approaches antibody engineering, well known for its Alpaca (Llama relative) mAbs.
Leo Pharma, headquartered in Copenhagen, has a broad range of Dermatology therapeutic areas, from Psoriasis to skin cancer and deep vein thrombosis.
The two initially allied to develop a lead cell line for manufacture of arGEN-X's SIMPLE Antibodies to treat the chronic inflammation which underlies many skin conditions.
An example of the SIMPLE Antibody range includes arGEN-X's candidate ARGX-110, which depletes the small subset of CD70 positive B- and T-cells, as a therapeutic angle of attack.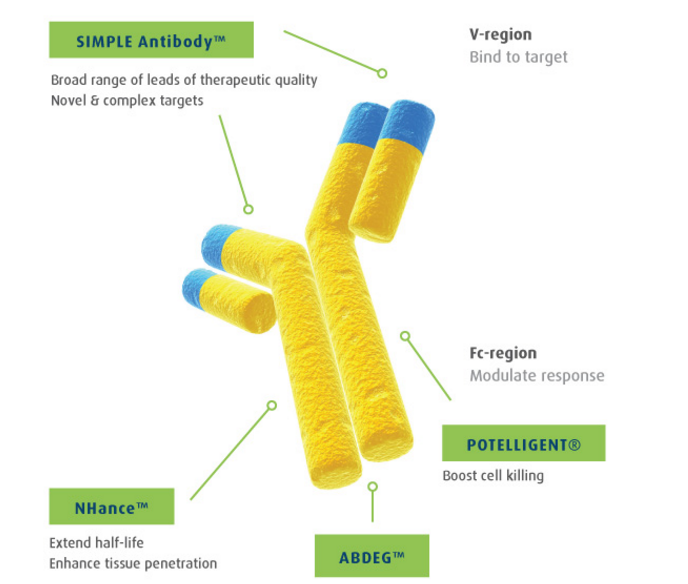 Made in May last year, the deal meant LEO Pharma received an exclusive license to a preclinical-stage for the SIMPLE Antibody program in return for an upfront payment as well as the potential for milestone and royalty payments.
This mounted to a total of €104.5M, from which arGEN-X would receive €4.5M as an upfront payment and up to €100M in royalties.
Antibodies have changed the treatment of anti-inflammatory skin diseases in the last decade and shown superior efficacy to other systemic treatments. As a result, moving into antibody development is a natural step for Leo. As the SVP of Leo Pharma, Thorston Thormann, explained:
We selected arGEN-X as our partner because of their strong technology platform, their proven track record of progressing projects to clinical testing and their strong competencies in antibody development."
And whilst Autoimmunity is certainly an area of high unmet medical need, perhaps the next step is to elucidate specific indications which the SIMPLE Antibodies can be put to work on.
The field is broad, and information on specifics…sparse.
---
P.S. Did you know the Latin name for llama is Lama glama? So the double 'L' is somehow Hispanic. Ha, Llama Pharma.