UPDATE (17/02/2017): Arix Bioscience announced that it has successfully raised £100M (€117) in an oversubscribed IPO on the London Stock Exchange.
---
Originally published on 02/02/2017
Arix Bioscience is getting ready for an IPO that could reach up to €117M (£100M). The funds will be directed at small life science companies.
Arix Bioscience is a 'global healthcare and life science company supporting medical innovation', so not really venture capital and not really anything else out there. The company, based in London, just announced plans for an IPO on the London Stock Exchange, which is expected to close on February 16th and could raise up to €117M (£100M).
With the funds, Arix Bioscience plans to expand its investment in both existing and new companies, finance life science funds, establish new relationships with academia and fund its current university partners.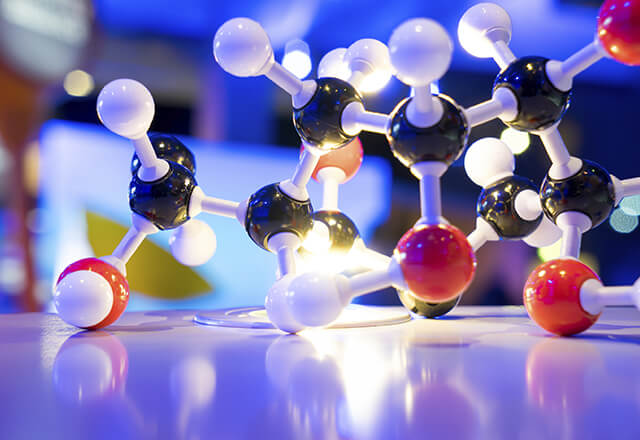 Arix' mission is to source, finance and develop innovative therapies from small companies, which are behind about two-thirds of all drugs approved since 2010. It currently funds five companies ranging from pre-clinical to Phase IIb stages.
The list includes Autolus, working in CAR-T from London; Depixus in Paris doing simultaneous genome and epigenome sequencing; OptiKira in the US developing in drugs for retinitis pigmentosa; Verona Pharma from London working in respiratory disease; and Artios Pharma from Cambridge investigating the DNA Damage Response (DDR) as a cancer treatment.
In addition, Arix is partnered with the accelerators BioMotiv from the US and the Max Planck LDC in Germany, six universities in the UK and one in Australia, and a strategic agreement with the Belgian UCB.
Arix Bioscience's decision to go public could be a bold move. After 2016, the worst year for biotech finance in a decade, many companies seem to be wary of going public. Arix' IPO is, in fact, one of the firsts announced in European biotech this year, after ObsEva's.
However, experts seem to agree that the sector will start recovering in 2017. Hopefully for Arix, the results of its IPO could provide evidence that biotech finance is finally improving.
Update 02/02/2017: Arix is not a traditional VC, as previously stated, as it is taking direct and indirect interests in innovative life science companies, providing funding through the life cycle of a business and providing strategic operational direction.
---
Images from Cedric E /Shutterstock, Arix Bioscience