Arthrogen will start a Phase Ib trial for a gene therapy aiming to treat rheumatoid arthritis with a single injection and reduce costs for patients.
Arthrogen, based in Amsterdam, is developing local gene therapies for inflammatory diseases. The biotech company has now announced it has received approval to start a Phase Ib trial with its lead candidate, ART-I02, in patients with rheumatoid arthritis who still suffer from inflamed joints despite multiple treatments.
The clinical trial will be conducted by the Centre for Human Drug Research (CHDR) in Leiden, with collaboration from other University Medical Centers in the Netherlands. Patients will start to be recruited in the first quarter of this year and results are expected by the end of 2018.
ART-I02 consists of a recombinant adeno-associated viral vector (rAAV) genetically engineered to encode the human interferon β (hIFN-β) protein, which has anti-inflammatory activity. By including an inflammation-inducible promoter in the genetic construct, the gene is only expressed when the patient suffers flares of acute pain and inflammation.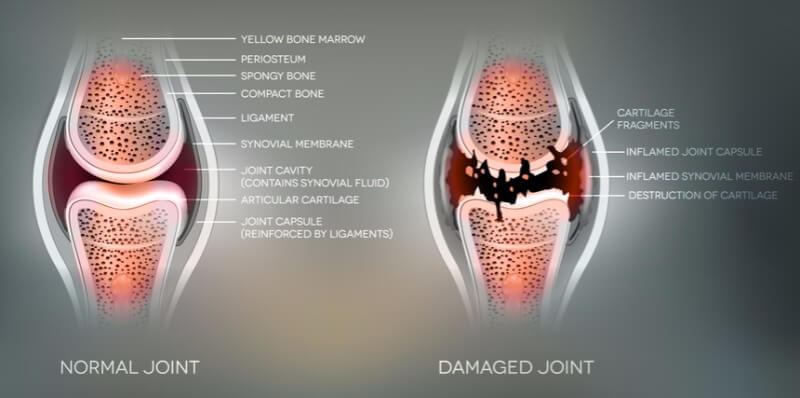 Founded in 2005 as a joint venture between the Dubai Bone & Joint Center (DBAJ) in the United Arab Emirates and the Academic Medical Center (AMC) in Amsterdam, Arthrogen has managed to raise almost €15M so far to support its pipeline for inflammatory disease.
One of the advantages of ART-I02 is that it's delivered locally in the rheumatic joint, only affecting the target area to minimize side effects. In addition, gene therapy offers a long-lasting treatment with a single injection, which can significantly reduce costs for patients in the long term. However, Arthrogen will have to be careful to not follow the steps of its neighbor uniQure, whose first commercial gene therapy was a failure because of pricing issues.
Rheumatoid arthritis is a big market, expected to generate €32.5B ($34.6B) by 2020. The space is crowded, but by then blockbusters like top-seller Humira will no longer be protected by patents in both the US and Europe, leading the way for biosimilars and other options affordable in the long term such as gene therapy.
---
Images by Midas Anim; Tefi /Shutterstock