Artios Pharma, launched in May this year, just received €29M (£25M) in Series A to develop cancer treatments. Its technology targets the DNA-Damage Response (DDR) and could overcome one of the main challenges of cancer therapy.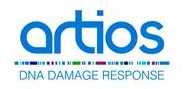 Top-notch investors from Europe and the US have eagerly thrown cash at Artios Pharma in their search for new cancer treatments. This huge investment reflects the trust of experts in the technology and the expertise of its CEO, Dr. Niall Martin.
The company is based in Cambridge, UK, and aims to build a pipeline of new cancer therapies based on DNA-Damage Response (DDR). It will be propelled by a global network of researchers to contribute to the discovery of drug candidates.
DDR is a mechanism that all cells in our body use to repair their DNA, which is constantly breaking. (Don't worry, it's perfectly natural and your cells have it covered). Defects in DDR can induce cancer, but also make tumoral cells reliant on the remaining functioning mechanisms. The aim of DDR therapies is to inhibit this repair process in cancer cells to induce their selective death, which is currently the main challenge of cancer therapies.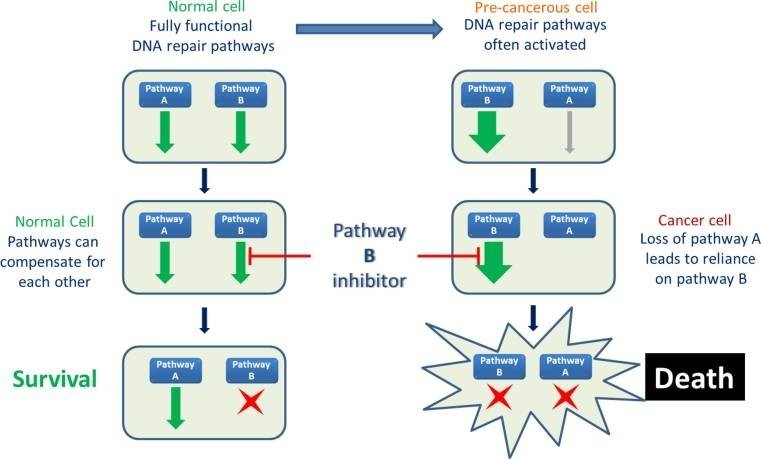 Figure 1. Artios' strategy to selectively kill cancer cells without damaging (much) healthy cells
Everyone wants a share of this new company; SV Life Sciences, Merck Ventures, Imperial Innovations, Arix Bioscience PLC, CRT Pioneer Fund and AbbVie Ventures are the investors in this series A round. 
Artios' CEO, Dr. Niall Martin, previously worked in the discovery and development of other DDR drugs at KuDOS, which is now part of AstraZeneca. His first big decision at Artios has consisted of in-licensing two programs, provided by Cancer Research Technology, and they are still in the drug discovery phase. Artios has announced an ongoing research collaboration with Cancer Research UK, the parent company of Cancer Research Technology.
Cancer Research Technology is also partnered with Teva Pharmaceutical from Israel in the development of DDR oncology projects. They'll be competing with AstraZeneca, which already has an approved DDR-drug, Lynparza (olaparib). This drug is used for the treatment of ovarian cancer and is expected to reach a peak revenue of €1.79B ($2B) a year.
The DNA repair hype has been going on for a while. Last year's Nobel Prize in Chemistry was awarded to the discovery of new DNA repair mechanisms. And with new technologies, we can even watch it repair itself.
---
Featured image credit: hywards/shutterstock.com
Figure 1 credit: Niall M. B. Martin et al., Cell Biochem Biophys. 2013; 67(1): 25–43.
---