Paris based Sofinnova continues to invest in the Alzheimer's fight, with a €27.5M pot given to Swiss Asceneuron (originally a spin-off from Merck-Serono). Sofinnova therefore joins other investors such as JJDC in the new and optimistic biotech wave of therapies for neurodegenerative diseases like Alzheimer's and progressive supranuclear palsy (PSP).

The last decade has been fairly disappointing for researchers in the Neuro-degenerative disease field and investors alike, with various ACE-inhibitor programs from Roche and Eli Lilly proving to be dead in the water. However, a few exciting discoveries in the last couple of years has begun to revive the area, sparking of a real trend in the Biotech Industry (read our in-depth overview of therapies for Alzheimer's here).
Sofinnova's interest is clearly well founded in the fight against Alzheimer's, who has formerly also invested Boehringer Ingleheim's Phase I nanobody candidate for the disease (using Ablynx's Nanobody platform). Unfortunately, their BACE inhibitor also fell flat earlier this year.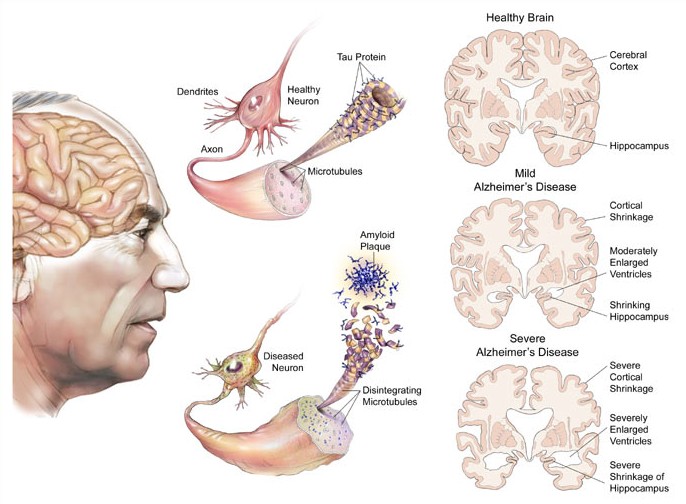 Now Sofinnova is exploring the small (8 people) Asceneuron in Lausanne (Switzerland). Founded in 2012, Asceneuron was actually a branch off of former Swiss Merck-Serono as part of their Entrepreneur Partnership Program (now located in Darmstadt, Germany). Their focus on lies in developing therapeutics for Taupathies, which are diseases related to the dysfunction of the Tau protein – such as progressive supranuclear palsy (PSP) and Alzheimer's.
Asceneuron have developed an orally bio-available small-molecule O-GlcNAcase inhibitor which helps alleviate Tau protein damage in neurons. Still at its pre-clinical stage, Asceneuron hopes to push this new therapy through regulatory studies in preparation for human trials. Since neuronal deposition of the damaged Tau protein is a major contributor to neuronal damage, inhibiting this accumulation can alleviate symptoms seen in taupathic diseases such as PSP and Alzheimer's.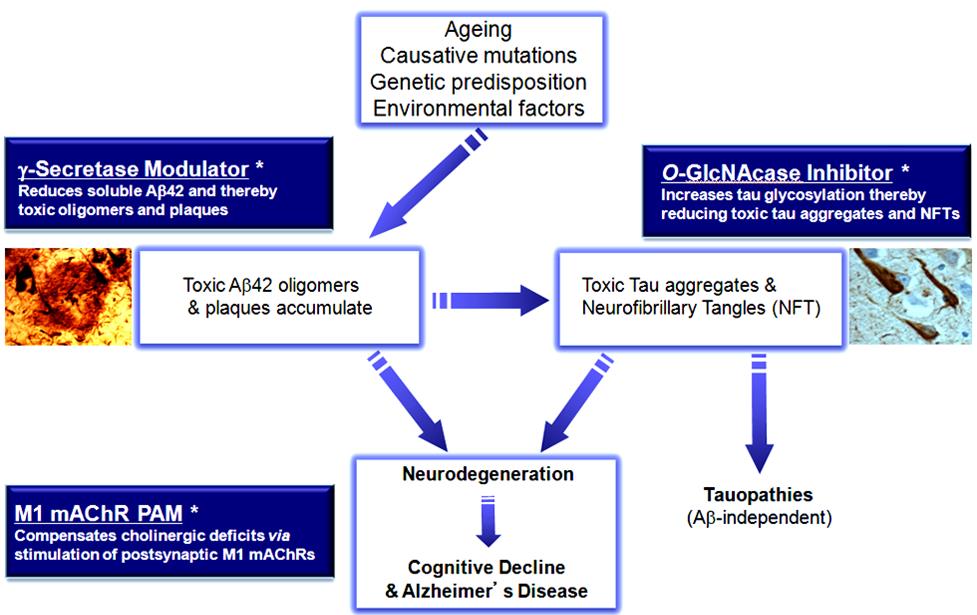 In the biotech industry there is a feeling of discouragement following this last decade's disappointments in Taupathic disease therapeutics. It is therefore great to see Sofinnova pushing the latest optimistic (but still cautious) wave of therapies targeting neurodegenerative diseases like Alzheimer's.