AstraZeneca and its R&D arm MedImmune have partnered with Munich-based Ethris to use its mRNA technology to develop treatments for respiratory disease. 
Ethris, located in the Munich biotech hub of Martinsried, has attracted the attention of AstraZeneca with its mRNA platform despite still being in an early development stage. The big pharma will pay Ethris €25M upfront as well as future research and development milestones and royalties if the project progresses successfully.
The German biotech will work with AstraZeneca's MedImmune and Innovative Medicines units to develop multiple new targets for the treatment of asthma, chronic obstructive pulmonary disease (COPD) and idiopathic pulmonary fibrosis (IPF). AstraZeneca, which is currently focusing on building a strong pipeline for respiratory disease, will then have the option to take an exclusive worldwide license for every target.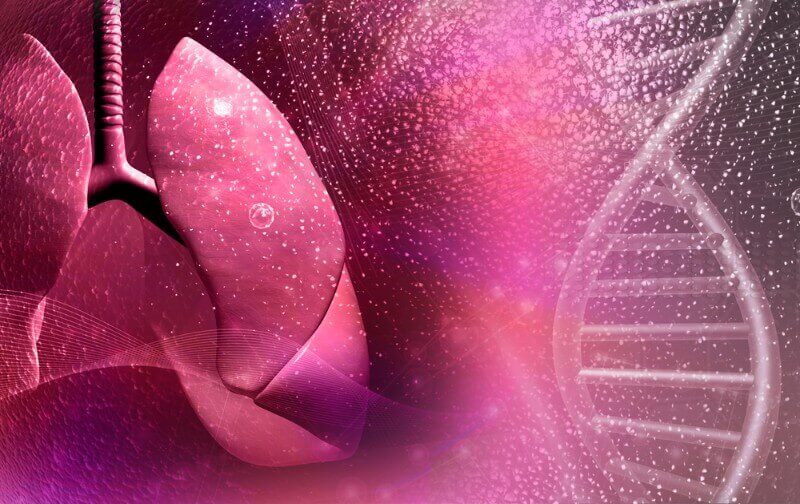 As Bahija Jallal, Executive VP at MedImmune, said in a statement this morning, what makes the technology valuable to AstraZeneca is that it complements its respiratory pipeline "by adding novel ways to target disease mechanisms that cannot be addressed by other approaches currently in our pipeline."
Ethris' platform is based on mRNA with chemical modifications that overcome problems of instability and immunogenicity associated with these molecules. The company focuses on metabolic and respiratory disease, which has led it to develop a delivery technology specific to the lungs that seems to be of particular interest to AstraZeneca.
This deal will surely give Ethris a push to advance in the mRNA field, which, though quite new, already counts with big players. In Europe, the most advanced are BioNTech, which is developing personalized cancer vaccines using chemical modifications similar to those of Ethris; and CureVac, which is bidding for using natural building blocks instead. But while its most advanced rivals focus on cancer and infectious disease, Ethris could find its niche in respiratory indications.
---
Image via ustas7777777, Creations / Shutterstock