Moderna is taking Biotech investing to new heights, as it has now increased total fundraising&partnership cash to an unbelievable €1.34Bn ($1.5Bn). It can thank AstraZeneca, which is now adding €126M more to its investment.

Amid dropping revenues and pipeline cuts, AstraZeneca remains steadily focused on innovation and Biotech. After all, this was the strategy CEO Pascal Soriot defined to get around expiring patents, which are hitting sales hard.
The flagship of AstraZeneca's R&D investments is surely its partnership with Moderna (US). This Boston-based Biotech still has to wait for clinical results from its first Phase I trials, but this hasn't stopped it from raising the biggest VC round in Biotech ever and being true Biotech Unicorns (over €1Bn valuation).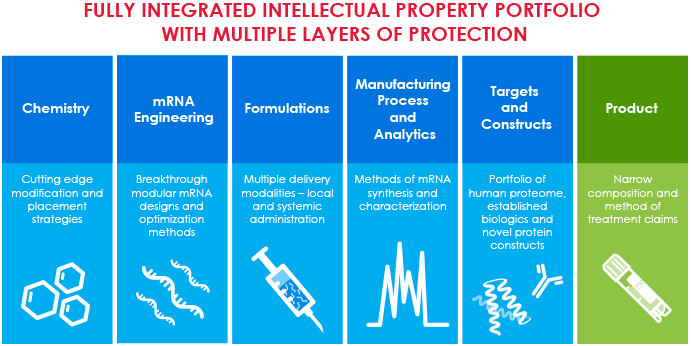 Now, AstraZeneca is putting another €126M ($140M) in the pot of gold. This investment follows the filing for the first clinical trial of the collaboration: an mRNA therapy for cardiovascular disease. In the end, this brings AstraZeneca's stake in the Biotech to 9%, the total valuation of which is not known for sure. However, it was estimated to be worth around $3Bn last year (according to Fortune),
These are some crazy numbers. It speaks for the enthusiasm in the emerging mRNA field, which could overtake all biologicals with promises of better safety than both gene editing (which could soon be seen in CRISPR trials) and recombinant proteins.
European Biotechs working in mRNA are also getting out exciting results. These include a study validating CureVac's technology for mRNA therapies and BioNTech's clinical proof of concept.
---
We interviewed Moderna's CEO at Berlin's mRNA conference last year…
---
Feature Image Credit: AstraZeneca
---