This is what Franck Lescure, a partner at VC firm Auriga Partners, told me when I met him in Paris at his office next to the Champs-Elysées. Their last fund, Auriga IV Bioseeds, focuses on infectious disease and microbiology, with 6 investments so far and 9 by the end of 2016. It was a great way to catch up and understand better what makes Auriga unique (or not).
Auriga has been founded in 1993 and has raised 5 funds so far (over €390M in total) both in life sciences and information technologies. It supported some of the French biotech success stories including Innate-Pharma, Nicox, Erytech and many more. Auriga IV Bioseeds represents €43M, coming from the French government (FNA), the European Investment fund (EIF), several industry players (Pfizer, Sanofi-Pasteur, MSD, Miraca) and other institutions.
To be honest, this didn't seem so unique to me compared to other specialised early-stage investors in Europe or in France, as for example Sofinnova, Seventure or Truffle. Lescure gave me some of the differences.
"We've tried to redefine early-stage biotech investment in France," Franck told me at the beginning.
He continued: "Based on our twenty years of experience, we've reconsidered the history of French seed-stage investments in biotech before raising this fund". To him, a lot of French startups have been created too early with many missing assets.
It is not enough to seed biotech startups with only several hundred thousand euros. "The right angle is to consider the development stage to reach, in order to attract major VCs or industrial partners later on". This is basically up to Phase II for therapeutics and pilot plant for industrial biotech.
Auriga typically invests up to few million euros into one single company and always as a syndicate of investors. This can fully sustain the initial development and prevent the 'Valley of Death' with its correlated risk of an end of business "in good health".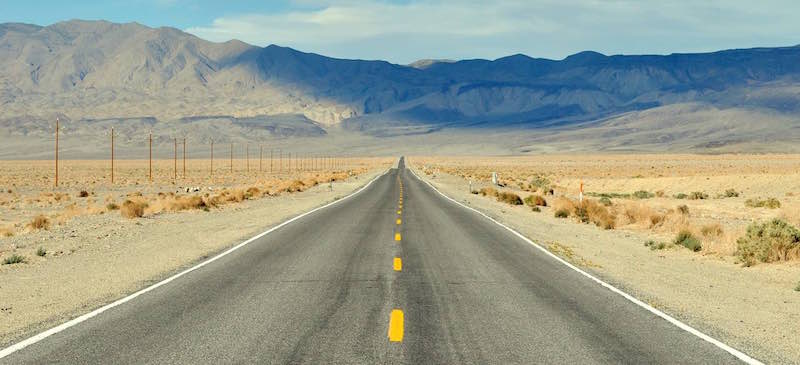 Beside the stage of investment, a specificity of Auriga IV Bioseeds is to be more focused, only in microbiology and infectious diseases. In these fields, they are "looking for truly disruptive technologies."
The best way to illustrate the investment philosophy of Auriga is to look at the companies it financed over the first two and a half years of the fund.
Two of the companies really caught my attention: Pherecydes Pharma and Amoeba.
Pherecydes is a worldwide leading company in phage therapy, a real alternative to fight multi-resistant bacteria infections. The company is running the first approved clinical trial for phage therapy worldwide – now in Phase I/IIa.

Amoeba is a company we covered already and interviewed the CEO here. The company is using amoeba as a biocide to treat water networks in factories. The company raised €13.2M in its IPO in July 2015, and it's a nice success story, excluding the delay announced in June regarding obtaining market approval in France.
The other investment includes companies along the line of Fab'entech, Theranexus, Pylote and EnobraQ, some of them being more disruptive than others to me.
At the end of our discussion, I wondered if the French infectious diseases and microbiology scene was large enough to have a sufficient deal flow.
"France has always been one of the top-leading countries for infectious disease and microbiology," Lescure told me. Academic research in the field is excellent (Institut Pasteur being the most famous), and the entrepreneurial spirit is developing quickly in France.
"We analyse over 300 projects per year, which is far enough for investment excellence."
The fund runs for a total of 12 to 15 years with a target of 15 companies in its final portfolio.
---
It was great talking with Franck and to have his view on the French biotech ecosystem. I'm glad to tell you that he will be joining Labiotech Refresh on November 24th in Paris – more to be announced very soon 😉