Public and private organizations across Europe will pool their resources in an €80M project to discover biomarkers that can predict which patients will respond best to treatments for autoimmune diseases.
The project is called Taxonomy, Treatments, Targets and Remission, or 3TR for short, and is funded by the EU's Innovative Medicines Initiative for the next seven years. Using genomic and clinical data from over 50,000 patients in 50 clinical trials, 3TR aims to identify molecules that can predict whether patients will respond to treatments for seven autoimmune conditions: multiple sclerosis, inflammatory bowel disease, systemic lupus erythematosus, asthma, chronic obstructive pulmonary disease, and rheumatoid arthritis. 
A big challenge when treating autoimmune diseases is that it's hard to know how well a treatment will work in each individual patient. The 3TR project will use techniques such as genomics and transcriptomics to tackle this problem, and help healthcare providers to prescribe the most effective treatments to a patient.
"This will increase therapeutic success, reduce risks of avoidable side effects in patients unlikely to benefit from the drug they are prescribed, and reduce health care costs, but above all: improve the patient's quality of life," stated Pierre Meulien, Executive Director of the Innovative Medicines Initiative.
Rather than focusing on one disease, the partners are studying seven diseases at once because they might share key biological underpinnings. This means that various types of autoimmune conditions might have biomarkers in common, helping researchers to pool their knowledge and speed up the research.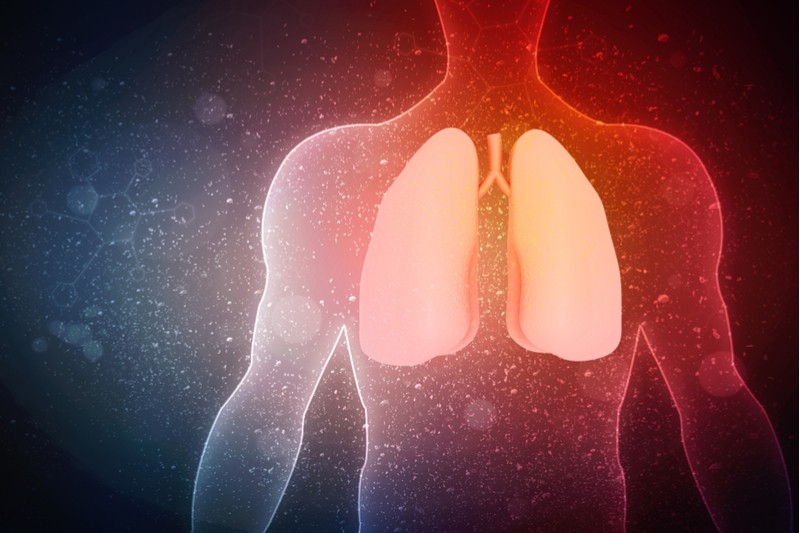 There are 69 organizations participating in the project. European biotechs in the group include the German molecular diagnostics company Alacris Theranostics, and the UK-based Owlstone Medical, which is developing a diagnostic device that measures volatile chemicals in a patient's breath. Owlstone will focus on developing breath-based biomarkers for asthma and chronic obstructive pulmonary disease, but has the option to expand to other disease indications.
Other partners in the project include big pharma companies such as GSK and AstraZeneca, charities such as the European Lung Foundation, and academic institutions such as the Swedish Karolinska Institutet. 
The partners will outline their plans for the 3TR project today at a meeting in Granada, Spain.
---
Image from Shutterstock