London-based Autolus has made its debut on the NASDAQ raising funds to boost the development of a next generation of CAR-T cell therapy for cancer. 
Founded in 2014 as a spin-out from University College London, Autolus has been taking great strides to develop its CAR-T technology. In less than four years, the company managed to raise nearly €150M in three funding rounds. Today, the company has topped it off by closing its NASDAQ IPO with a total of $150M (€130M) raised.
The money will help the company accelerate the development of its next-generation CAR-T technology. CAR-T therapy is changing the way we treat cancer, but the technology is young and it still has some limitations. Autolus is working on a new generation of CAR-T cells that can be programmed to address different types of cancer.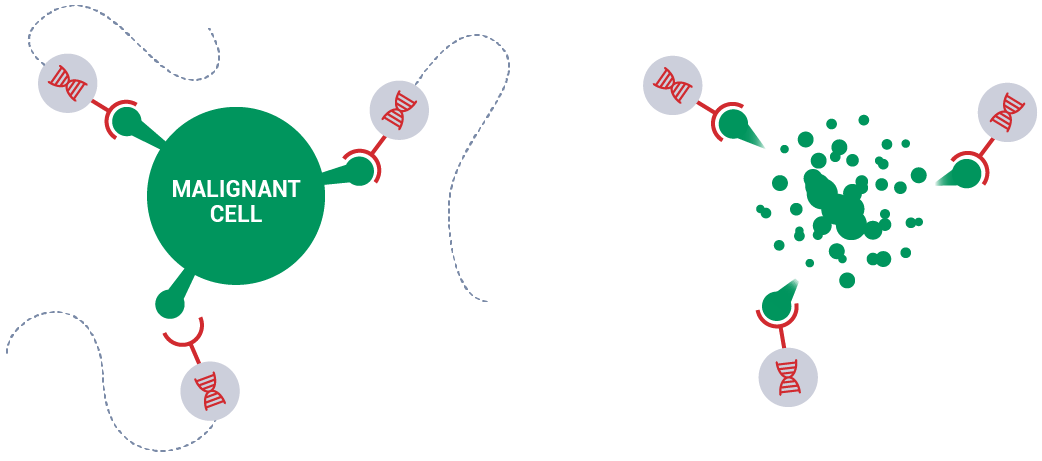 For example, one of Autolus' CAR-T cells is designed to reduce cytokine release syndrome, a severe inflammatory reaction CAR-Ts that is known to have killed patients in clinical trials with CAR-T cells. In Phase I trial run at UCL, the treatment showed similar efficacy to commercial CAR-T therapies and the patients experienced less severe cases of cytokine release syndrome.
The company has also developed two off-switch mechanisms, one for blood cancers and another for solid tumors, that can be incorporated into CAR-T cells to induce their destruction when side effects are too strong.
Another therapy being developed by Autolus is able to target T cell lymphoma, which is a big challenge given that if healthy T cells are eliminated along with tumoral T cells, the patients are left vulnerable to infections. Autolus has developed an approach that only kills cancerous T cells.
With all these improvements to CAR-T therapy, Autolus seems to be getting the attention of investors, who see the promise in a new, better generation of a technology that is changing the treatment of cancer. This has helped it quickly join the ranks of other biotechs working on improving CAR-T, such as Cellectis in France, which also incorporates off switches in its CAR-T cells; or Celyad in Belgium, which is engineering the CAR-T cells to avoid rejection when sourcing them from donors instead of from the patient.
---
Images via Shutterstock; Autolus