Batavia Biosciences joins an international consortium to develop and manufacture a safer type of polio vaccine. Their ultimate goal is to eradicate the disease.
Based in Leiden, the Netherlands, Batavia Biosciences specializes in the development and production of viruses and proteins. Its expertise has attracted an international consortium to recruit Batavia in their effort to eradicate polio. The consortium is coordinated by the global health organization PATH and funded by the Bill and Melinda Gates Foundation.
As part of the partnership, Batavia Biosciences will manufacture new polio vaccine strains that have been developed by the UK's National Institute for Biological Standards and Control (NIBSC), the CDC, the FDA, and the University of California at San Francisco (UCSF). The goal is to develop safer polio vaccines with reduced risk of leading to an infection with the vaccine strain.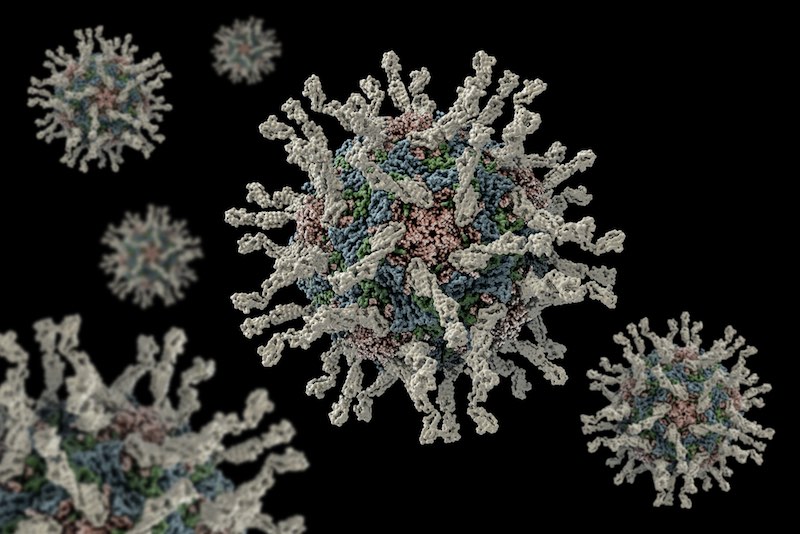 Since the Global Polio Eradication Initiative started, in 1988, cases of polio have been reduced by 99%. According to PATH, of three strain types, type 2 has already been eradicated, type 3 was last seen in 2012, and type 1 infected a record low of 40 children in 2016. This strain is only present in three countries: Nigeria, Afghanistan, and Pakistan.
In order to close the gap between where we are now and eradication, new types the vaccines are required. There are currently two main types of polio vaccines: inactivated and oral. Inactivated polio vaccines are highly effective but do not prevent person-to-person transmission. Oral polio vaccines are way cheaper and easier to deliver, but they carry a small risk of mutating and starting an outbreak. Most of them are currently produced by Sanofi Pasteur and the Serum Institute of India.
The international consortium led by PATH is aiming at developing a new type of oral polio vaccine with a reduced risk of producing these vaccine-caused infections. A candidate is already being tested in Phase I trials at the University of Antwerp, in Belgium.
---
Images via Tobias Arhelger, vitstudio /Shutterstock