Bavarian Nordic has announced positive Phase II results for its universal vaccine against the common cold virus, RSV, which can be deadly for the elderly.
The respiratory syncytial virus (RSV) is one of the perpetrators behind the common cold. For most, the virus just leads to a few uncomfortable days or weeks. But for children and the elderly, the virus can be lethal, and there are no approved products to prevent its infections. The World Health Organization (WHO) has designated an RSV vaccine as a high-priority target.
Bavarian Nordic, in Denmark, is developing a vaccine that could put an end to this issue. The company has announced positive results from an ongoing Phase II trial in adults older than 55 for MVA-BN RSV, a universal vaccine for both A and B RSV subtypes. The vaccine has proved to induce a strong immune response against 5 different RSV proteins, more than any of its competitors, with a single shot.
The study, with a 421-patient cohort, revealed that those that received the vaccine produced 2 to 4 more antibodies and 5 to 10 times stronger T cell responses against the viral proteins than the placebo. The response was maintained after 3 months, and researchers are now testing 6-month samples. After that, the study will evaluate the effects of a second shot.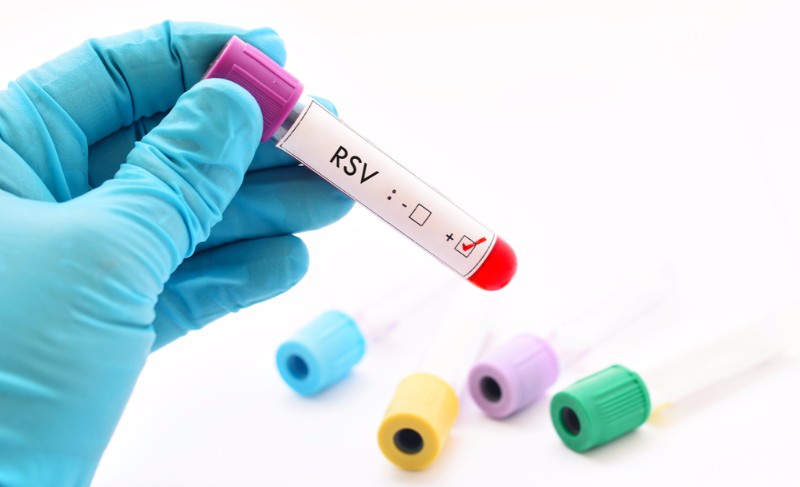 Bavarian Nordic is obviously not the only one after the opportunity to launch a first RSV vaccine, given the market is expected to hit €2.16B ($2.3B) by 2024. The most advanced are Regeneron, with its candidate REGN2222 in Phase III; AstraZeneca's MedImmune, which entered Phase IIb last year with MEDI8897; and the Belgian biotech Ablynx, in Phase IIb with ALX-0171. Novavax, which failed in Phase III last year and is now restarting from Phase II.
However, there's a big differentiator for Bavarian Nordic, which is that all these competitors are focusing on children, not elderly patients, which could lead to a monopoly in this high-risk population in the short term. In the long term, though, competitors might try to expand their indications, and the Danish biotech might find a new rival in CureVac, which is now conducting preclinical trials with an mRNA-based vaccine.
---
Images via Kateryna Kon, Jarun Ontakrai / Shutterstock