Ghent based argenx has just partnered up with the French AbbVie to develop a novel antibody derived from llamas – in its biggest deal ever!

Having been better known for their work into autoimmune diseases, argenx has now also broken into the Immuno-Oncology field – big time.
Previous collaborators have included Denmark's Leo Pharma for inflammatory skin diseases, although this collaboration was not even a 1/6th of the value of the new deal with AbbVie.
AbbVie is well known for its clout in the Oncology field, and has now stepped in to work alongside argenx to develop and commercialize the ARGX-115 antibody, derived from our favourite animals here at Labiotech – llamas.
This is a similar approach to which Ablynx (another Belgian biotech) approaches antibody engineering, well known for its Camelidae mAbs.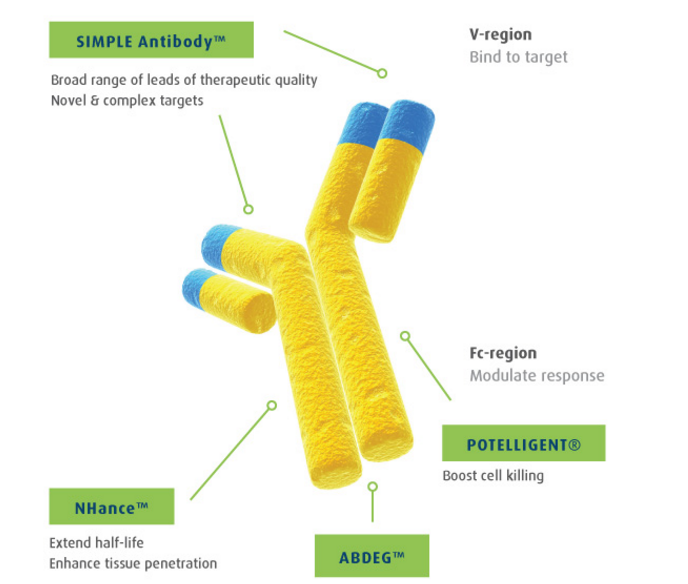 It was developed in collaboration with researchers at the de Duve Institute / Université Catholique de Louvain through argenx's Access Program.
The deal basis is that AbbVie will fund argenx's studies which aim to get ARGX-115 to the IND application stage. In exchange, AbbVie will have exclusivity to license the product for further clinical development later on.


Money wise, argenx will receive an upfront €35M ($40M) from AbbVie, and near-term preclinical milestones of around €18M ($20M). After this, argenx is eligible to receive additional development, regulatory and commercial payments up to €552M ($625M) upon achievement of pre-determined milestones – as well as tiered double-digit royalties on net sales after commercialisation.
This is interesting news considering AbbVie's long standing influence in the Belgian biotech scene. Previous and ongoing partnerships include programmes with Galapagos in Mechelen, and Ablynx (the other llama antibody biotech there) also in Ghent.
So it seems AbbVie is certainly head over heels for Belgium's antibodies, and this is the big break argenx has been waiting for.
---