The Belgian biotech startup Oncurious is launching a phase I/IIa trial for an antibody to fight a brain tumor which affects children.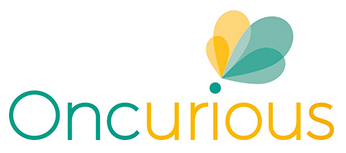 Oncurious in Leuven (Belgium) was just launched last April as an emerging oncology company focused orphan drugs for the treatment of pediatric cancers.
Its current candidate is preparing for a phase I/IIa trial for the treatment of relapsed or refractory medulloblastoma – a rare, life-threatening brain tumor that mainly affects children.
It's the most common pediatric malignant brain tumor, accounting for 20% of all brain tumors in children. In the EU and US around 400 new patients are diagnosed annually, with boys being affected twice as much.
In February, new research on the role of placental growth factor (PlGF) in certain cancers was published in Cell, based on pre-clinical research conducted by the Jain Lab at Massachusetts General Hospital at Harvard (Boston) and Peter Carmeliet's team at the Vlaams Institute for Biotechnology (VIB) in Flanders.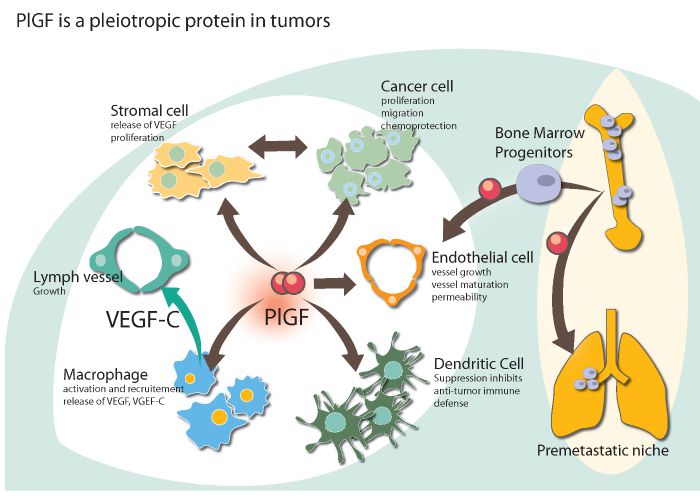 Medullablastoma is a rapidly growing malignant primary brain tumor that originates in the cerebellum (the lower rear portion of the brain), also called the posterior fossa. This area controls balance, posture, and complex motor functions such as speech and balance.
However, as Telethon Kids Institute (Australia) researcher Nick Gottardo explains, Medullablastoma is actually (at least) 4 different diseases, which complicates diagnosis and treatment. This is why the potential of a personalised treatment could deliver the specificity needed to tackle the disease.
Oncurious' TB-403 candidate is a monoclonal antibody against PlGF, which therefore has the potential to be developed as one of the first targeted therapies to treat medulloblastoma.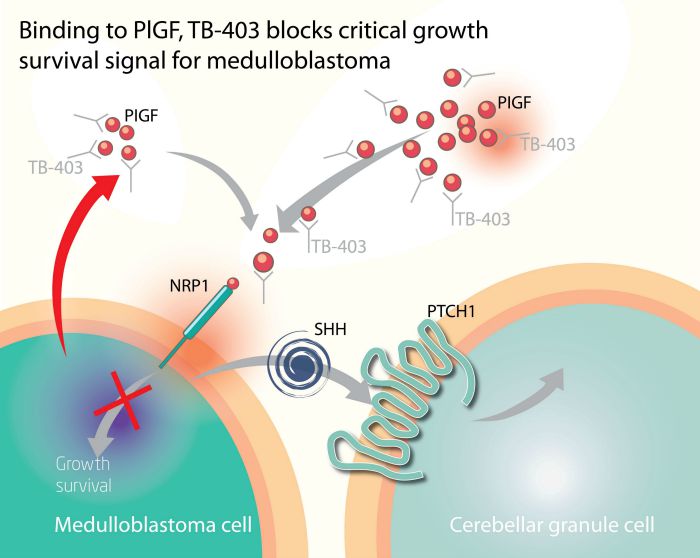 Just recently Oncurious also announced the partnership between itself, its TB-403 project partner BioInvent which is based in Lund (Sweden), and the Neuroblastoma and Medulloblastoma Translational Research Consortium (NMTRC) in the US.
NMTRC is a collaboration of 25 US academic medical centers, teaching hospitals and other entities, with the purpose of facilitating and conducting collaborative research activities and investigations of new treatments for neuroblastoma, medulloblastoma and other pediatric cancers.
Another shareholder of Oncurious is Thrombogenics, former Biotech of the Week which is also based in Leuven. They instead focus on Ophthalmological diseases related to ageing.
The Oncurious study aims to recruit a minimum of 27 patients, with first results expected to be reported in 2017.
---
Researcher Nick Gottardo talks on the nature of Medullablastoma and the need for personalised therapies to fight it

Nick Gottardo story talking about Medullablastoma from Telethon Kids Institute on Vimeo.
---
Feature Image Credit: CT Scans of the Brain © Sudok1 (BigStock ID90864596)
---