The Bionnale 2015, a major networking event for biotech in Berlin, is taking place today. Talks about Berlin's cluster gave me a good insight on what's happening here. Don't expect Berlin to be a groundbreaking place like Boston or San Diego. The German capital has more conventional assets, but they're definitely building a solid ecosystem.
With more than 4,000 people working in 230 biotechnology companies, Berlin-Brandenburg, Germany's capital region, is already a European hotspot for life sciences. According to Matthias Gottwald, Head R&D Policy and Networking at Bayer, Berlin has a "gapless value chain for biotech". I think he knows what he's talking about, as Bayer is strongly settled in Berlin. For him, Berlin and its region hold a strong pharmaceutical industry – 28 actors – completed by key players in manufacturing of biologicals like ProBioGen or InVivo. The capital also possesses an important network of Contract Research Organizations, giving work to 15% of the Biotech employees based here. Berlin's science expertise is also strongly held up by 35 major research facilities and institutions of higher education allowing startups and technology platforms to hatch out. Last asset that reinforces this gapless value chain, the 130 clinics supporting the last trials.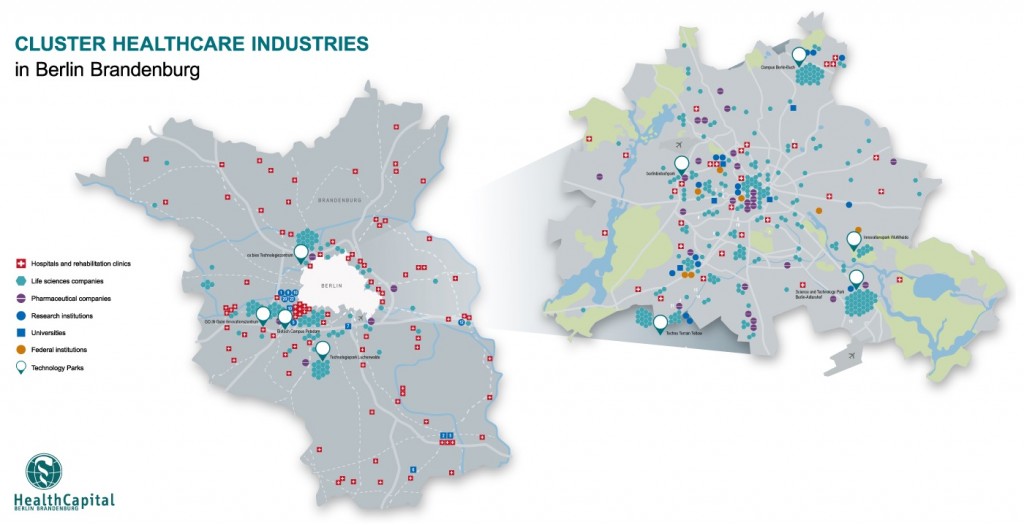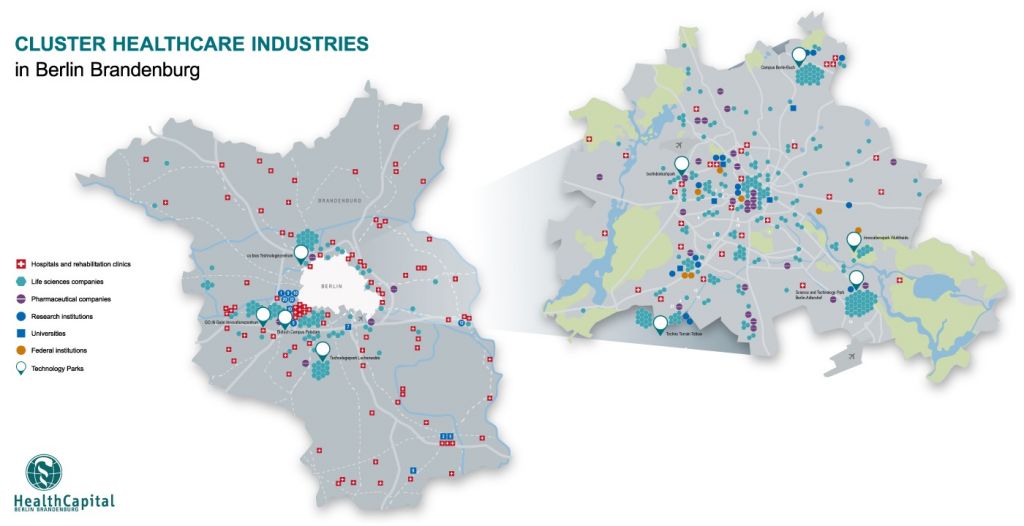 Now, you have the big picture. Berlin is the household of a complete and complementary Biotech ecosystem. But what are the hot topics here in Berlin, what are those 4,000 people working on? From the Bionnale event, three topics in particular were underlined: Glycobiology, Regenerative Medicine and in vitro diagnostic.
Glycobiology is the science of glycans, molecules that bind proteins together -making them glycosylated – and influencing their stability and activity. Berlin has a whole network working on this subject, which strongly believes that glycans will be a new source of targets for medicine. An interesting example of Berlin's ecosystem cohesion is embodied in a project developed by the Fraunhofer Institute for Cell Therapy. Their research led to a technology of cell-free production of Erythropoietin, which is now distributed by a Berlin-based company entitled biotechrabbit.
The regenerative medicine is also a hot topic here in Berlin, especially the cardiac regenerative medicine. Berlin-Brandenburg Center for Regenerative Therapies for example is developing new solutions to treat cardiac injuries with a new kind of cell therapy or a re-engineering process of the fibroblasts.
But what seems to be the trump card of Berlin-Bradenbourg is definitely the in vitro diagnostic industry. 80 companies working on these technologies are strongly anchored in the region. These companies are obviously benefiting from their location as Germany and its in vitro diagnostic market worth €2 billion, ranks first in Europe. 20 research institutions are also developing projects related to this field, leading to the creation of different technologies like Scienion's Glycardiag or the company Bio Sensor Technology GmbH.
If you're looking for a place to set up your biotech company, you should definitely think about Berlin! The solid ecosystem not only already exists, but is also continuously growing, which should make the city become more and more of a major place for Biotech in Europe. And Berlin is also an exciting city for a lot of other reasons. We had visited Berlin during our last Tour in North Germany, so stay tuned to discover some of the companies I mentioned from the inside!