The previous executive profiles we did, namely on Joern Aldag and Philippe Dro, are hard acts to follow, but Bernard Gilly was more than up to it. Bernard has a broad set of achievements for a broad set of lessons and takeaways. Here are the major ones.
You might have seen Bernard Gilly's name in the headlines recently for the successful IPO of GenSight Biologics, one of the leading gene therapy companies in ophthalmology. He founded the company and is still leading it as CEO. Before that, he founded and led Pixium Vision, which developed the most advanced artificial retina sold in Europe today; at the same time, he started iBionext, the fund he used to support Pixium Vision for which he raised over €250M raised in 4 years, as well as several other companies including Gecko Biomedical, BrainEver and Chronocam.
And these achievements are from just the last 5 years! If we go back another 20, he was the CEO of Transgene, the first true French biotech company; a partner at Sofinnova Partners for 5 years; and then founder of Fovea Pharmaceuticals, which was sold to Sanofi in 2009.
Very few people in Europe can claim such high achievements in so many areas as Bernard did by taking on executive, founding and investor roles; that's why I was so curious to hear about his career.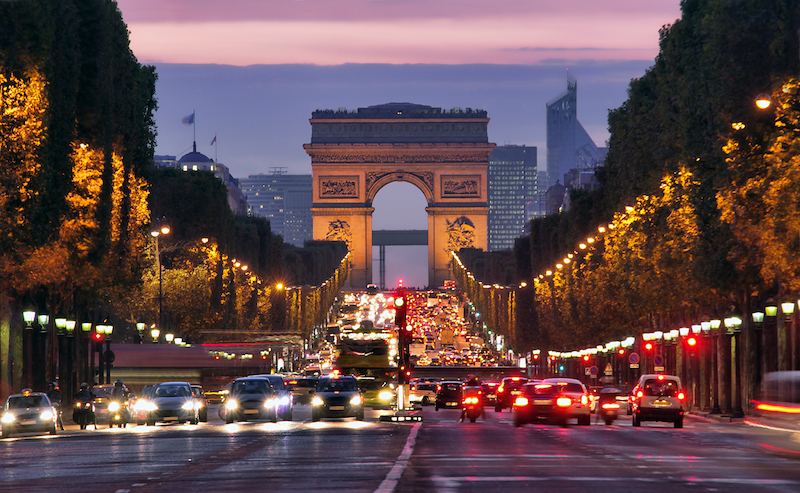 So Bernard, let's get back to the beginning, what were your takeaways of being the CEO of the first true biotech in France?
It was a very interesting position, as I was a young person at that time. Transgene was a small research lab when I took over as CEO and turned it into a biotech company, the very first one for gene therapy in Europe. At that time, in the early 90's, the biotech field had blossomed in the US but not yet taken hold in Europe, especially not much in France.
We pioneered the field and as any in this position, we faced regulatory and clinical challenges. I finally led the listing of the company on the NASDAQ in 1998 raising $120M, which is still one of the biggest IPO's done by a French biotech alongside Cellectis and DBV Technologies.
It made me also realize how big the gap was between the US and Europe. And it's not really a scientific gap, rather one between the entrepreneurial and financial environments. France was a case in point: it counted only one serious biotech investor, Sofinnova Partners.
That's why you decided to join them?
Yes, exactly. Sofinnova Partners was already really successful at that time, and I wanted to see how it is on the other side of the table as an investor. Also, I believed I could give a boost to the French biotech sector by helping to finance the right companies. In the early 2000's, over 100 companies were coming into existence but struggling to obtain financing.
And why did you leave after 5 years then?
To be honest, I realized that I was an entrepreneur more than anything else. So I decided to start Fovea, and Sofinnova Partners actually became our lead investor. The venture was active in the field of ophthalmology, and that's how I was introduced to the field.
The main reasons why I invested in the field were that you had very few products on the market and that the retina was a great entry point to the brain and the CNS field. I was particularly interested in this area as a cemetery of failed biotech companies and products at that time, which remains true even now despite a number of interesting initiatives launched recently.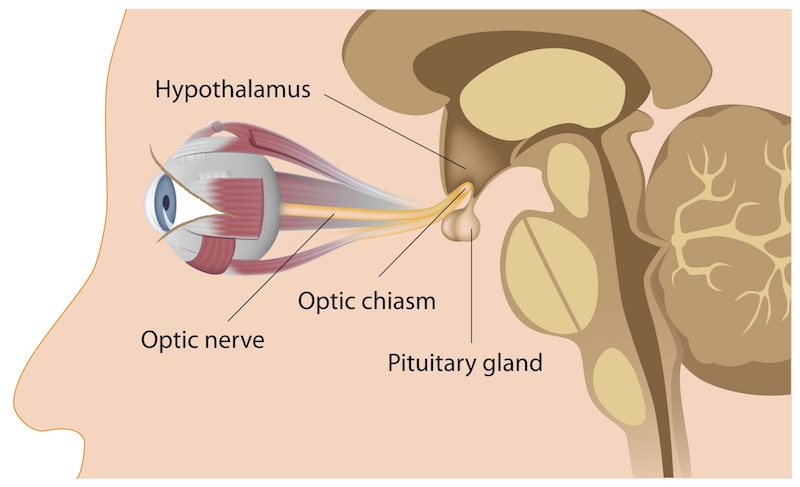 So Fovea was a true success: you were acquired by Sanofi only four years after foundation. This seems extremely rapid for European standard, could you explain?
The key is to organize things before raising a single euro. One good example is regarding manufacturing: every biotech will face challenges on that side, but I'm convinced you can anticipate how big the challenge is and work on it in advance. You can also decide to not go further if the challenge is too big. For instance, if the protein is too complex, the development of the manufacturing process could be too long or then the production cost is too high.
This point is also true for clinical issues: you can talk with experts in advance to have a better idea of the patient population in order to anticipate challenges and plan for them ahead of time. In my opinion, way too many biotech companies today raise €1M to €3M in a round without having answered such questions and a solid plan.
So back to the acquisition, why did Sanofi decide to acquire Fovea and why is Sanofi no longer active in ophthalmology?
That's a good question. Late 2009, Chris Viehbacher took over as CEO of Sanofi and wanted to diversify the portfolio. One of the domains of interest was ophthalmology because there was a growing interest in the field at that time and the goal was to build an ophthalmology unit based on Fovea. Unfortunately, it failed. I believe that the board of Sanofi didn't quite understand the specificity of the field as well as the attached value, so it chose to drop the entire division.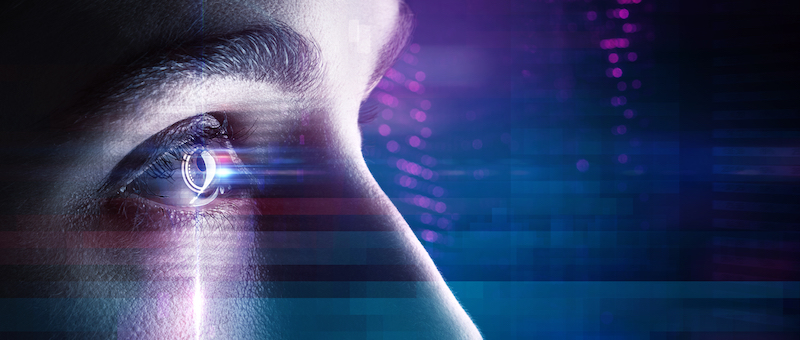 You stayed in ophthalmology though. Why?
There is nothing more important to people than their vision. This makes ophthalmology a huge market whose unmet medical needs and opportunities are very high. This is best illustrated by Pixium Vision and GenSight Biologics, each of which is on its way to the top of its respective field.
To take a bit more perspective and conclude, which are the hottest trends in Biotech right now for you?
Neuroscience is definitely one of the hottest fields. We are just starting to understand how the brain really works, from the neurons to memory. I believe this is going to be a game-changer and that it's going to grow rapidly. Another important trend is definitely gene editing technology, including CRISPR, which is bringing additional solutions to problems we're still struggling to grasp today.
---
It was great talking with Bernard. All his achievements might sound easy, but I'm sure he must have had so many setbacks, with probably more to come. Stories like his are incredibly rare in European biotech. I hope his inspires you to follow in his footsteps and become the industry's next superstar!
---
Images via GenSight; Ioan-Panaite, Alexander_P, Alila Medical Media, lassedesignen / shutterstock.com
---