On the 25th of May, the largest network event for life sciences and healthcare industries in the German capital region once again came to life for the 14th time, for Bionnale 2016 . As we too belong to this city, we are pleased to summarise the highlights of what happened there…
This free event, which belongs to the Life Science's week of Berlin as well as Labiotech Refresh, has no reason to be jealous of other big events across the Europe.
In fact, over 900 attendees from more than 25 countries were present in the Ludwig Erhard Haus. All are representatives of Biotech & Pharma industries – in addition to Medtech, Academia and other roles, ranging from innovative researchers to business executives.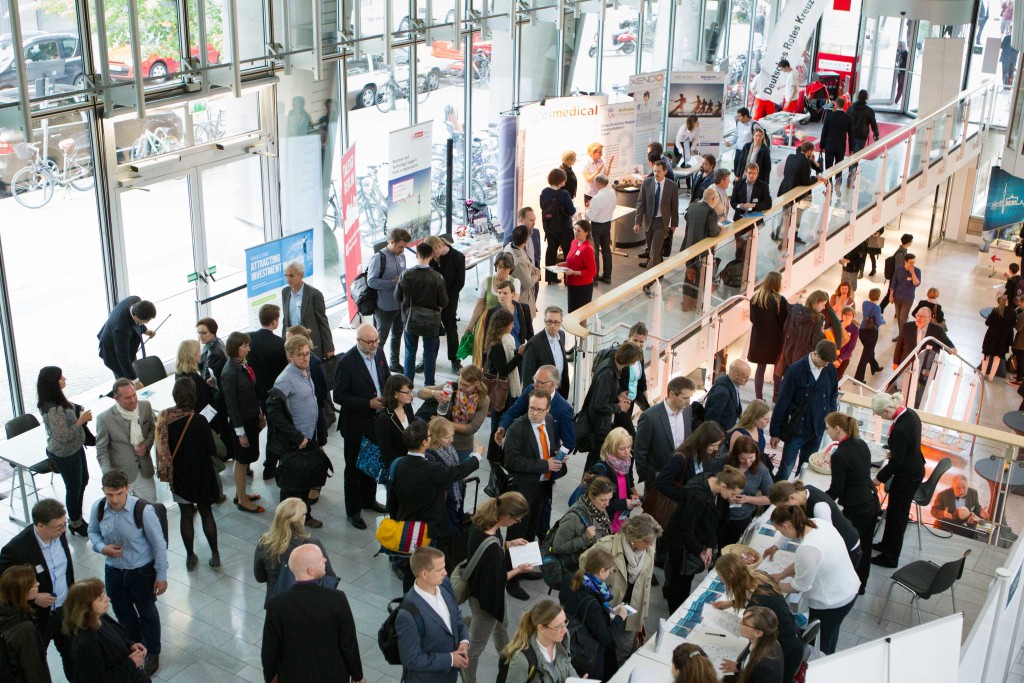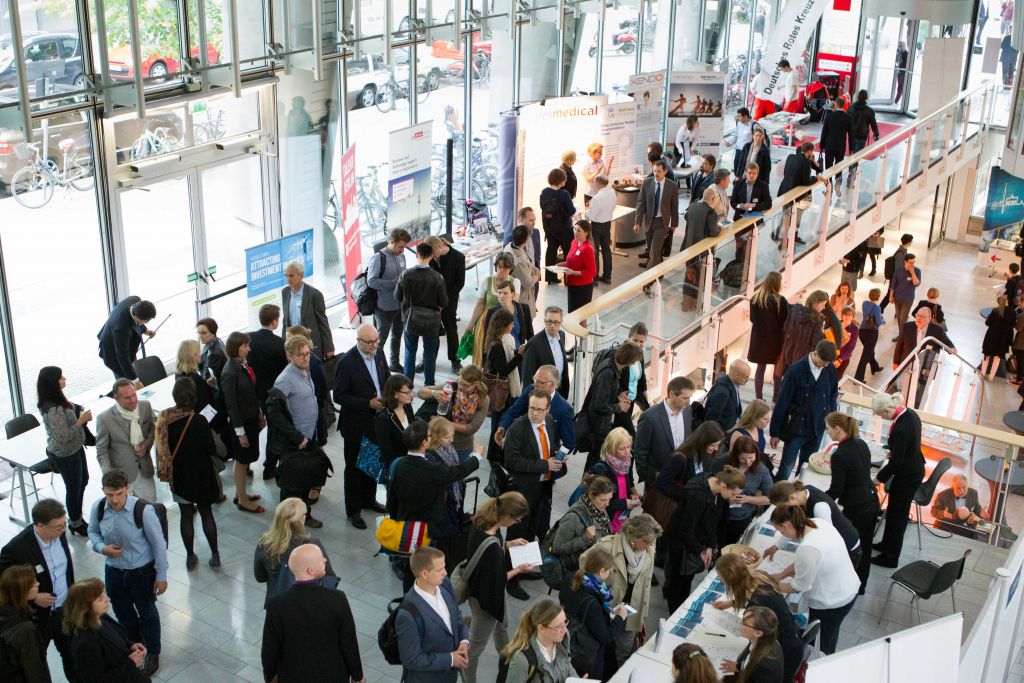 This year, besides the matchmaking meetings and exhibition booths, three main topics were tackled in particular.
First was on 'Diagnostics for Drug Targeted Therapies', which is a major point of personalised medicine.
Now-a-day treatments tend to be more focused on a single gene mutation. Therefore, there is a great need to develop tailored diagnostic tools in parallel with a drug.
This is to be sure that the patient will respond well to treatments, so some companies are now exclusively specialised in the development of such instruments which allow better prevention of disease, prognostic or therapy monitoring.
One great example that attended the conference from Brandenburg region is DiagnostikNet.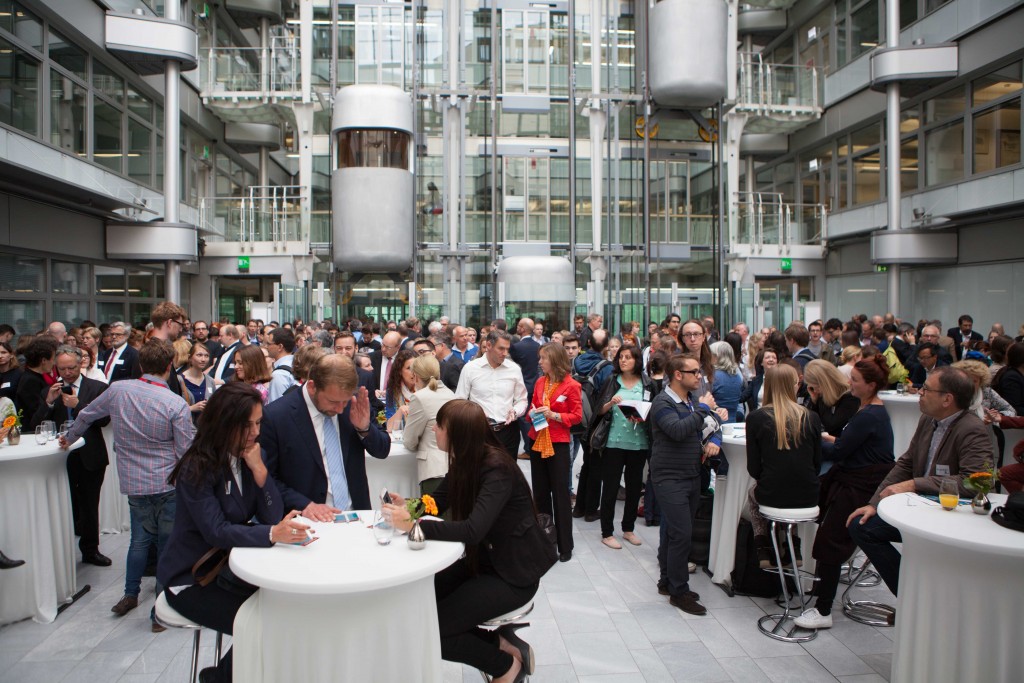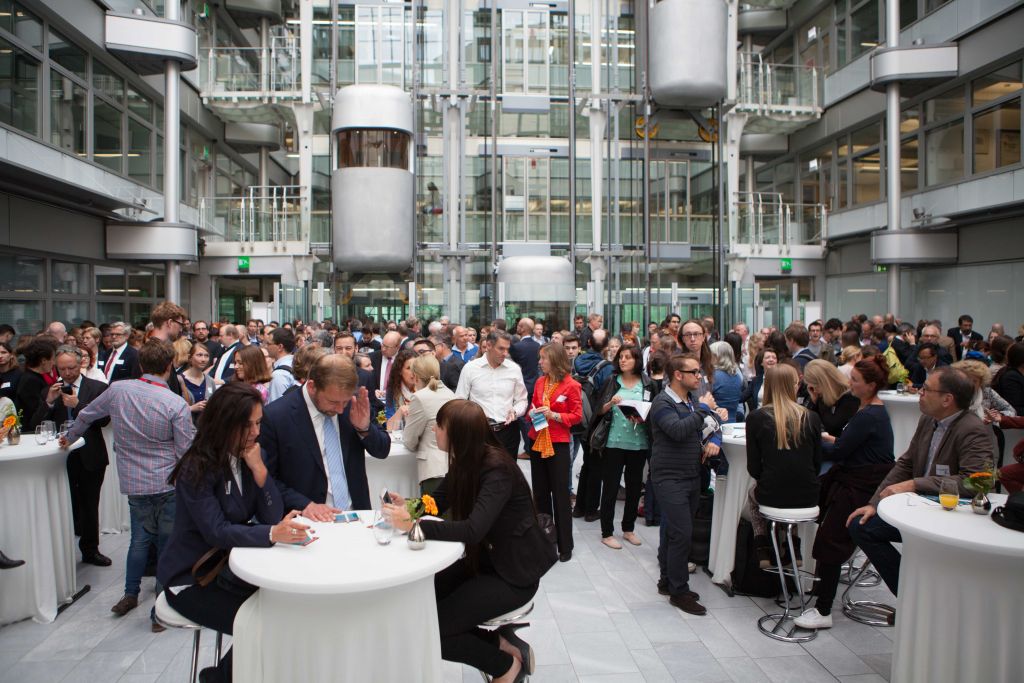 One thing that was new this year was the focus extending beyond that of just biotech. For example, a second highlight of the conference was the 'Medical devices technology' field.
This is in part due to the size of this sector; around 300 companies (which tend to be smaller to medium sized) gather approximately 11,600 employees in the Berlin catchment area, and generate €1.2 billion in revenue each year.
During the conferences, their focus was mainly on Orthopedic and Cardiovascular diseases.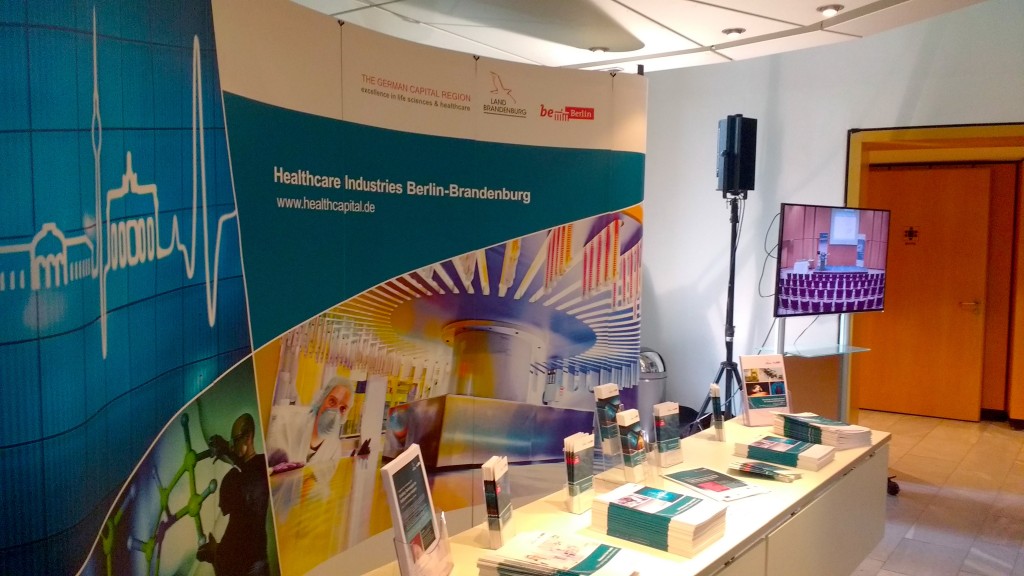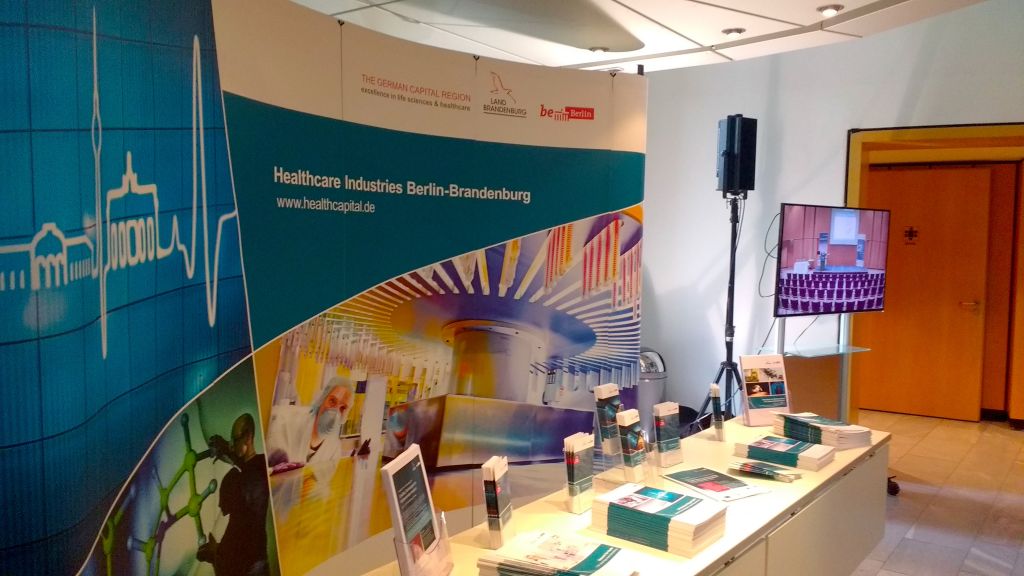 And last, but not least, the 'Biobased industries'. As highlighted during Refresh, biobased technology is a wonderful solution for a 'Greener future'. Ranging from Bioplastics to biofuels, with some novel food ingredients also discussed in passing. Such as the human milk oligosaccharides developed by c-LEcta GmbH.
At the end, Bionnale was a great conference, full of interest with trendy topics and many opportunities to develop business in the region. It was nice to see that such event, accessible to everyone, can deliver valuable information on what's going on.
We are looking forward to attending next year!
---
Feature Image Credit: CC 3.o Thomas Wolf www.foto-tw.de
Images of conference in article avilable under CC 3.0 License 'Jerome Topsent at Labiotech.eu'
---