Sanofi is pumping €300M into its current manufacturing site in Belgium. This will support its antibody pipeline, with new laboratories of quality control and manufacturing sciences.


Sanofi, France's largest Pharma, seems to be betting more and more in biologics. Just a few years after buying Genzyme, it's giving its subsidiary more prominence in their R&D.
Now, Sanofi is expanding Genzyme's manufacturing facility in Geel, Belgium. The additional 8000 square metres of state-of-the-art manufacturing space and laboratories are expected to cost €300M.
This expansion aims to support the pipeline of antibodies, which represents a good chunk of Sanofi Genzyme – 10 of the 46 candidates currently in development.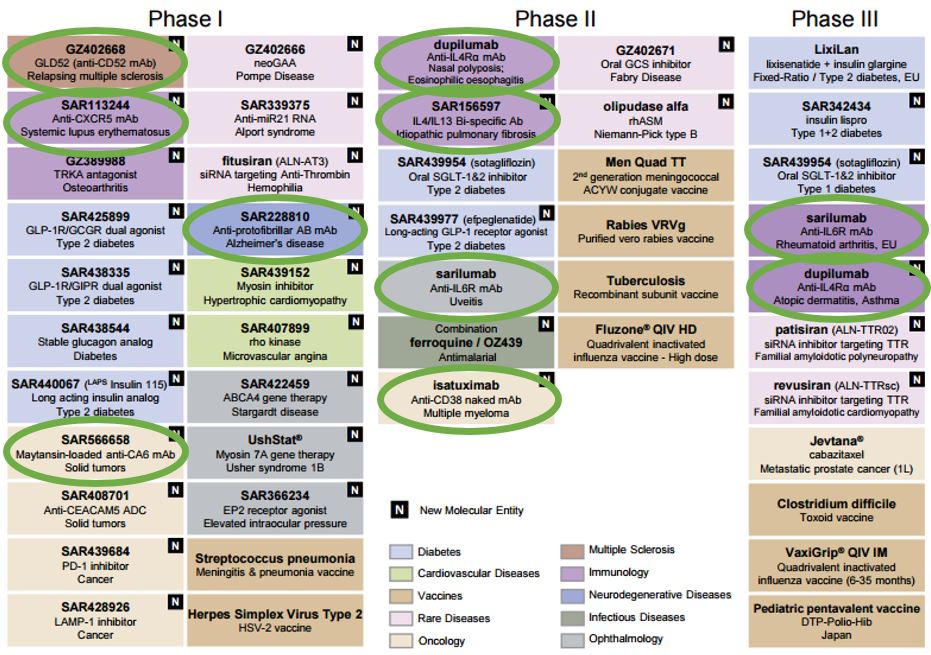 Given the expansion, Sanofi also announced that it will be recruiting more people with Biotech expertise (so it will probably be more present on our job posts).
The government of Flanders, the part of Belgium where Geel is located, reacted favourably to the news.
Geert Bourgeois, Minister-President of the region, said to this expansion validates its investment in the life sciences industries. Flanders is also home to other antibody experts like Galapagos and Ablynx.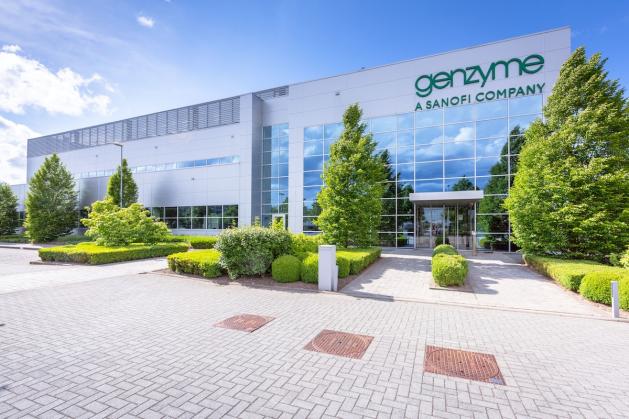 Geel's facilities started operation back in 2001, still under an independent Genzyme. Currently it boasts €600M worth of facilities, including 4000 m2 of laboratories and 28000L of capacity for cell cultures in several bioreactors.
The site produces an enzyme therapy for Pompe disease (a rare genetic muscle disorder) and a monoclonal antibody for the treatment of B-cell chronic lymphocytic leukemia.
Recently, big European Biotechs seem to be investing quite a lot in new facilities. NovoNordisk is spending €104M in a new Diabetes Research House, and Novozymes is also building a new 140,000 m2 R&D campus.
---
Genzyme explains the making of protein biologic therapies…
---
Featured image credit: Sanofi Genzyme