The title may seem a bit catchy, but that's what lot of companies told me during my visit at BIO-Europe 2014 in Francfort. Why is it so? Surely because of the high profile of attendees, attracted by the prestigious brand and the leadership of BIO's events.
To open the cession, Anna Chrisman, Group managing Director of BIO-Europe's organizer EBD Group, gave us some statistics about this 20 years old event. In 1995, first year of BIO-Europe, they started with 60 one-to-one meetings between 95 companies and 97 attendees with a physical system of pins on a board for scheduling meetings. Last year, 3 202 participants from 1 841 companies were attending 17 874 meetings! Numbers could easily explain the success of this event in Europe, where other events doesn't reach this score. Choosing Francfort was also a good idea from organizers. The « economic center of Germany » has a fruitful past with life sciences. It's the birthplace of modern therapy thanks to the Salvarsan of Paul Ehrlich but also the city of Emil Von Behring, first Medicine Nobel laureate in 1901. To close this introduction, David Thomas from the BIO organization give us some positive feedbacks from 2014 industry results. The 73 IPOs of 2014, beating the record of 2000 and the 32 FDA's approvals make this year one of the best for the sector. An interesting point for investors is that if you take the 2014 NASDAQ biotech indicator you have a return on investment of 31%, more than all other sectors in US.
The first Keynote was also an opportunity of listening to three veterans of the pharma industry. Andreas Busch gave us the partnering strategy of Bayer HealthCare which offers four grant plateforms for the scientist community but also lab spaces for start-ups in San Francisco and Berlin. They also announced during the day that they're continuing their collaboration with Versant Venture to support the development of new therapies in areas of high unmet medical need. David Loew, Senior VP of commercial operations of Sanofi gave us an optimistic view of the European biotech industry. For him, public-private collaboration are moving in the right direction, for example he mentioned the IMI consortium of 3.3 bilions euros, and creation of hubs in Europe are reinforcing recruitment of talents. The only negative point was that he asked EMA guidance to be less restrictive. Finally, Luciano Rossetti from Merck Serono summarized well what partnering are offering for pharmas: a consolidated pipeline, expertises on key diseases and a geographical presence via partners or acquisitions.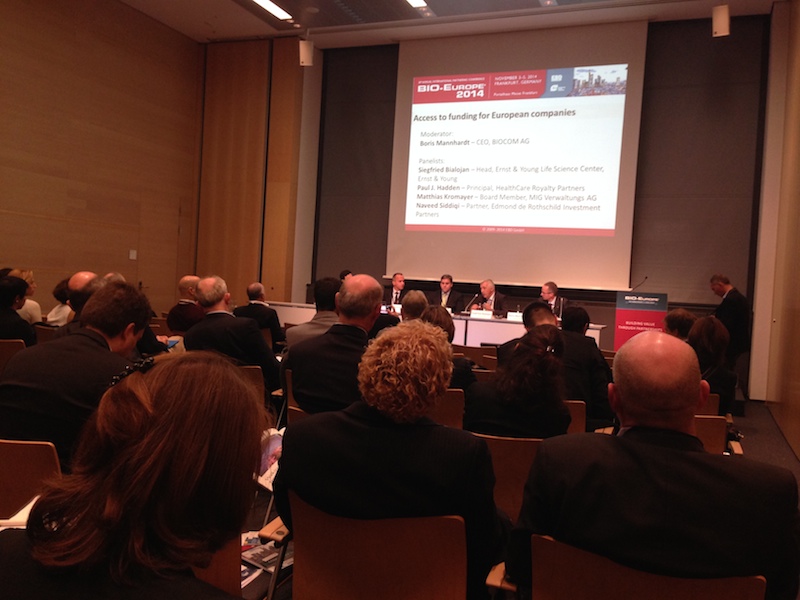 BIO-Europe was plentiful of parallel workshops and talks on diverse subjects. Companies were also presenting during the three days to show their partnering or financing opportunities. The second keynote called « A day in the life of experienced dealmakers » was also really interesting thanks to Senior Business Developers from Merck, Sanofi, Genentech and Astra Zeneca. I had the chance to talk with James Sabry, Global Head of Genentech partnering, who gave me the Genentech recipe for a good partnering.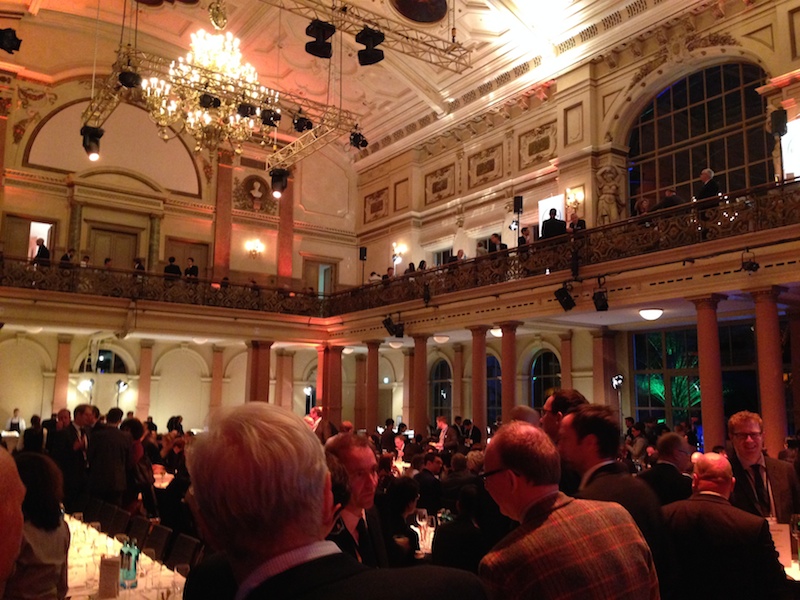 To relax during the nights, two receptions were held by Sanofi and Bayer in nice places of Francfort. Some exhibitions stands were also present during the days to meet regional clusters or service providers. But in my opinion, shared by a lot of people I met, the interest of BIO is in the one-to-one meetings. Thanks to an online platform, meetings were easily scheduled before the congress. Little booths were set to provide the maximum privacy needed for such discussions. And people were really satisfied, with some of them, which had over 30 meeting in 3 days! So definitely, BIO-Europe is the place to be for partnering in Europe.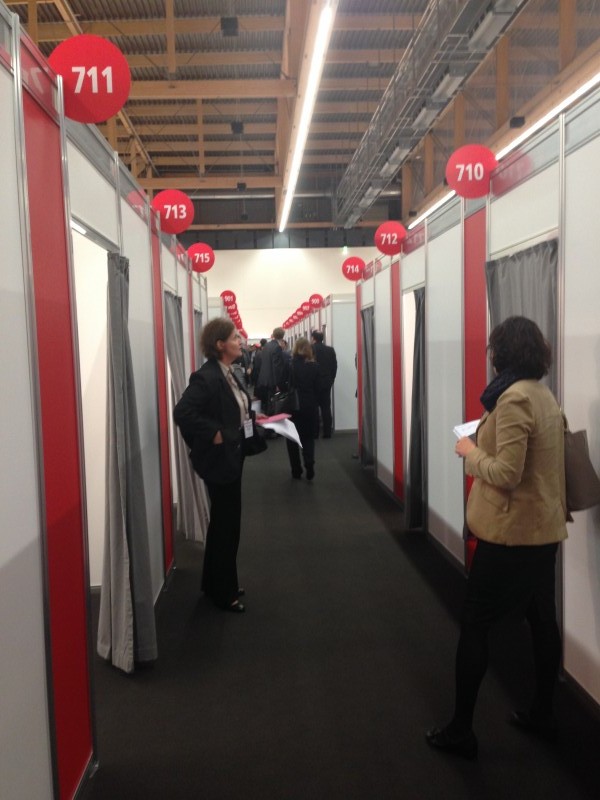 Over 2,000 biopharma companies including 90% of the Top 50 pharma companies use Connect for Biotech for year-round partnering.
Join us on 19 September 4pm CET | 10am EDT with Rajika Perera, Co-Founder & CEO at Poseidon LLC, and Robin Knight, Global Chief Product Officer at Inova, as they explore how to leverage Connect for Biotech to showcase assets, engage in conversations with potential partners, and receive valuable feedback from in-licensors.