Here are 3 events to kickstart your greentech career. As Europe works towards a bioeconomy, challenges like these offer the opportunity to get involved and make Green ideas come to life.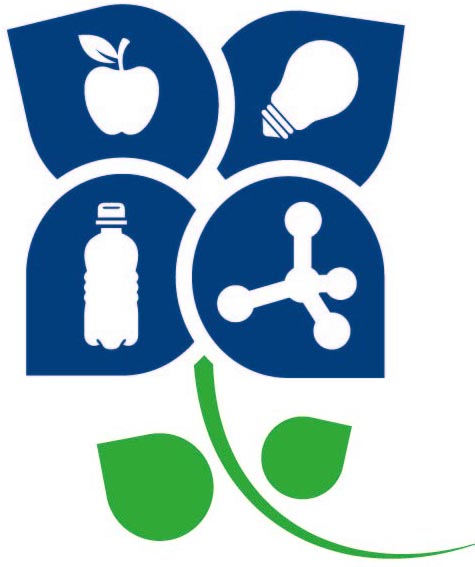 Put together by the students from Wageningen University, here are several bioeconomy and sustainability challenges for you to solve before the end of 2016. Maybe this could be a nice summer project?
In the past year we have seen cool developments in GreenTech such as 100% Biodegradable Potato Plastics by Bio-On, Microalgae-based bitumen and Bacteria Lighting up your Streets by Glowee.
Other circular economy challenges have also been presented at iGEM, or through biohacking spaces. One example is the Dutch Postcode Lottery, which the 'Vegan-Milk' synthetic biology startup Muufri was a winner last year.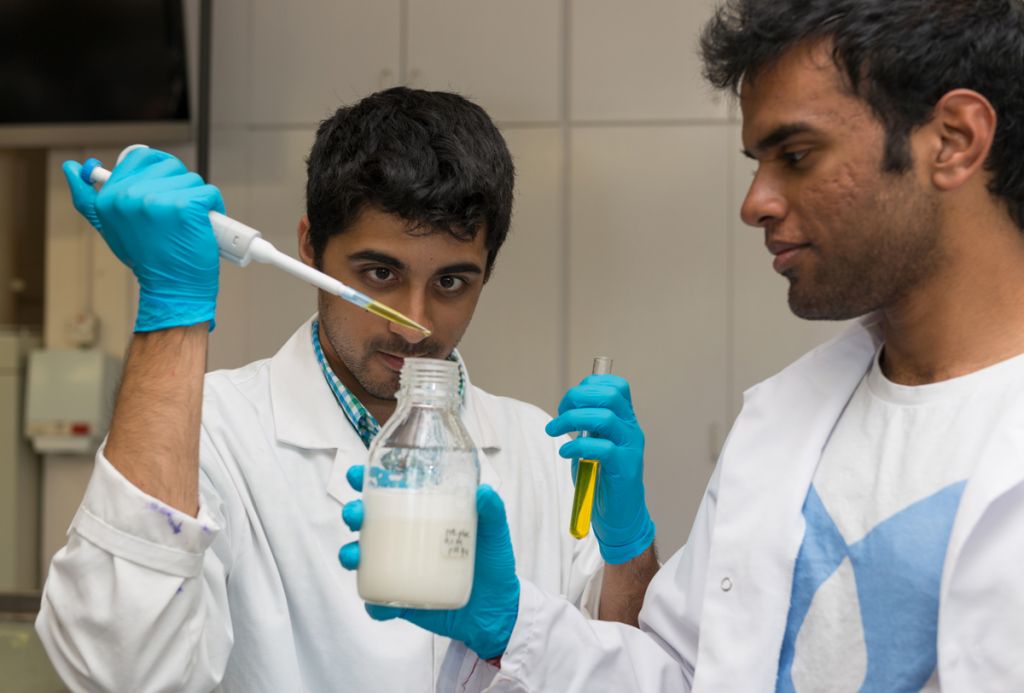 Nominees were selected in June and August, and the finalists will be announced on September 14th. Last month, I also went to another such 'Circular Economy' focused biohackathon (the UK first) in Cambridge.
But there's so much more to work out, and perhaps one or two cool ideas? Challenges such as these therefore present an opportunity for you to transform green ideas into the real thing.
Here's a couple of events left in 2016 to get you started…
---
Companies such as Unilever and ProRail hand in challenges to Sustainable Motion (e.g. the task to innovate sustainable illumination systems at train stations) in the form of a challenge program.
In past years, various companies realized that innovative types provide concrete and applicable solutions when given the opportunity to do so with these challenges.
Start: October 2016 (register up until the 21st September).
Where: Amsterdam (Netherlands)
Last year's Prize: Masterclass during the November World Congress on Circular Economy (this year in Barcelona).
---


At the International BioBased Economy Student SymbioSUM, a Think Tank is delivered in the format of a conference, for students and experts to meet and discuss new biobased solutions for local resources.
Through the topic of 2016 'Rethink Your Oil-Based Day' you will challenge the status quo to implement biobased solutions in our daily life. The Think Tank then gives students in groups of 10 the chance to kickstart and develop some of these ideas, to then compete and present their 'solutions' to policy makers and investors.
Start: SymbioSUM 28th-31st of August (kick-off was June 12th).
Where: Wageningen (Netherlands)
Prize: Lunch with lead scientists / executives, production of a professional commercial video, company trips and promising development solutions.
Here is from footages from the June kick-off

---


Having been started in 2011, this is a small-scale DIY challenge which universities from all over the world take part in during the month of October. The goal?
To become aware of your own personal lifestyle, and find out more on the benefits of eco-living.
A variety of challenges have been posted, from 'zero waste' to fashion. By competing, you could even become an eco-leader at your university!
Start: October 1st to 31st – one challenge a day!
Where: Everywhere. Finals in San Francisco (California).
Prize: Grand prizes for 1st and 2nd place and finalists. Small eco-prizes for each challenge.
In addition, finals consist of a three-day eco-summit, where you will interact with esteemed environmental leaders and work together to create innovative platforms for social action.
---

For these, you get a chance to showcase your creativity and design skills whilst at the same time networking. That's what these industry challenges are all about.
Check out the below biobased economy video, this interactive infographic, or even some massive open online courses (e.g. BBE, Circular Economy and Industrial Biotech).
---
What's the BioEconomy! This is the BioEcononmy…
---
 Feature Image Credit: Pixabay
---