WHO?
MI-mAbs ("MI" for Marseille Immunopole and "mAbs" for monoclonal antibody) is a new immunotechnology center headed by Prof. Francois Romagne, located at the heart of the Marseille-Luminy Scientific and Technological Park, and designed to accelerate the development of new immunotherapy antibodies against cancer and inflammatory disease. Prize-Winner of the program "Investments for the Future" 2011 in the "preindustrial demonstrators" category, for an amount of €19, MI-mAbs intends to strengthen France's position in the field of immunotherapy antibodies. Indeed, MI-mAbs is the key technological tool of Marseille's Immunopole, a new cluster aiming to turn Marseille metropolis into a world leader in research and development of immune-based therapies.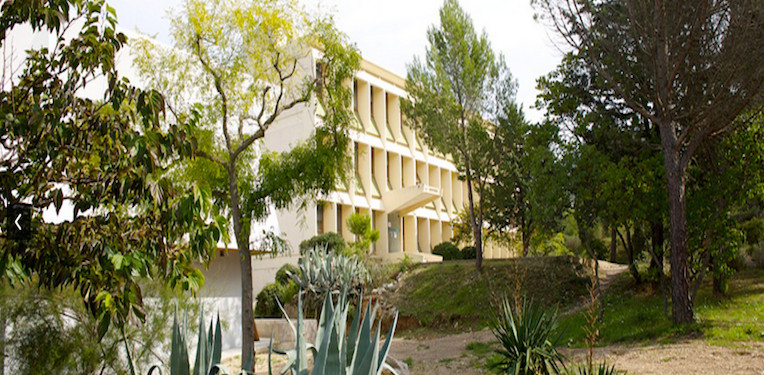 WHAT?
MI-mAbs announced the signature of the consortium agreement sealing the commitment of its founders: Aix-Marseille Université (AMU) and its private subsidiary Protisvalor, CNRS, Inserm, the Institut Paoli-Calmettes (IPC), three of their research centers (the Centre d'Immunologie de Marseille-Luminy, the Cancer Research Center of Marseille and the Centre for Immunophenomics), the European leader in immuno-oncology, Innate Pharma and Sanofi, one of the world leaders in health.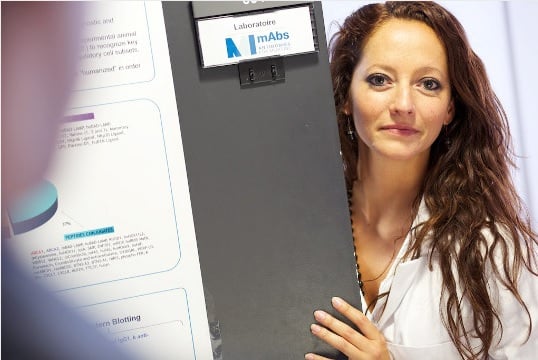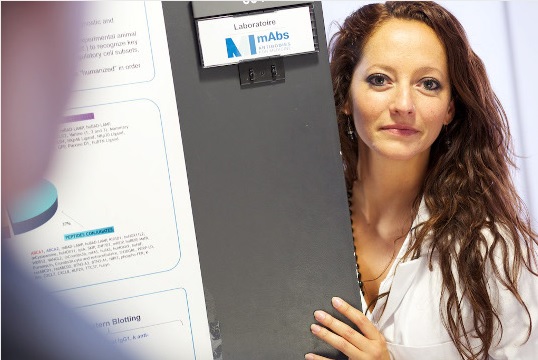 WHY?
In practice, MI-mAbs generates antibodies against candidate therapeutic targets discovered by researchers (molecules likely to help our immune system to fight cancer or inflammatory diseases) and validates their efficacy and safety on in vivo models of human disease and human biological samples. By establishing the first proof-of-concept for these new immunotherapies, MI-mAbs enables researchers to validate the therapeutic potential of their scientific hypotheses and allows biopharmaceutical companies to focus their development efforts on the most promising antibody candidates. Thus, MI-mAbs immunotechnology center gives researchers and industrials a unique collaborative tool to accelerate research and development of new immunotherapy antibodies.
If you like #BioFigures, share it on Twitter and tell us about your own incredible Figures on Biotechs. 
(And look at our French documentary if you want to know more about the cover picture)