Bioplastics hasn't replaced plastics yet. One new milestone has now been reached, the French company Carbios has just opened its pilot plant to produce biodegradable plastics thanks to its breakthrough enzyme-based technology.
Whilst various green initiatives push for better regulation of recycling (a prime example being in Berlin!), in reality only around 10% of plastic collected is actually recycled. Even worse, actual recycling processes are based on melting, which ultimately reduce the quality of the plastic. As a result, most of petrochemical based PETs remains not recycled today.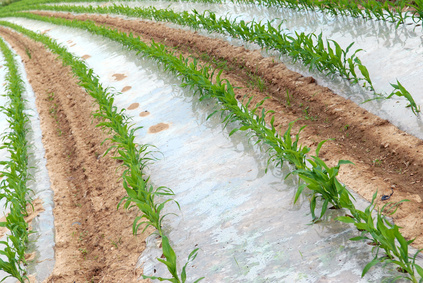 Carbios looks to combat this by using their exclusive enzyme-based degradation process. It breaks down the polymers into monomers, that can be reused to produce new plastic film without any quality loss.
The process worked at a lab scale and Carbios is now bringing it at a pilot scale. The new plant will be able to produce up to 40kg/hour of plastic film. This plant integrate two pre-scale pilots (for the production of enzymes) and has been achieved ahead of time, which is pretty rare in industrial settings.
Carbios will not be the first biotech to bring bioplastic production to France. Bio-on, from Italy, have also opened a plant in France which reduces beet-plant waste into up to 5,000 tons of Polyhydroxyalkanoates (PHAs) per year, which obviously dwarfs Carbios reduction scale (which currently can produce a maximum of 300 tons per year).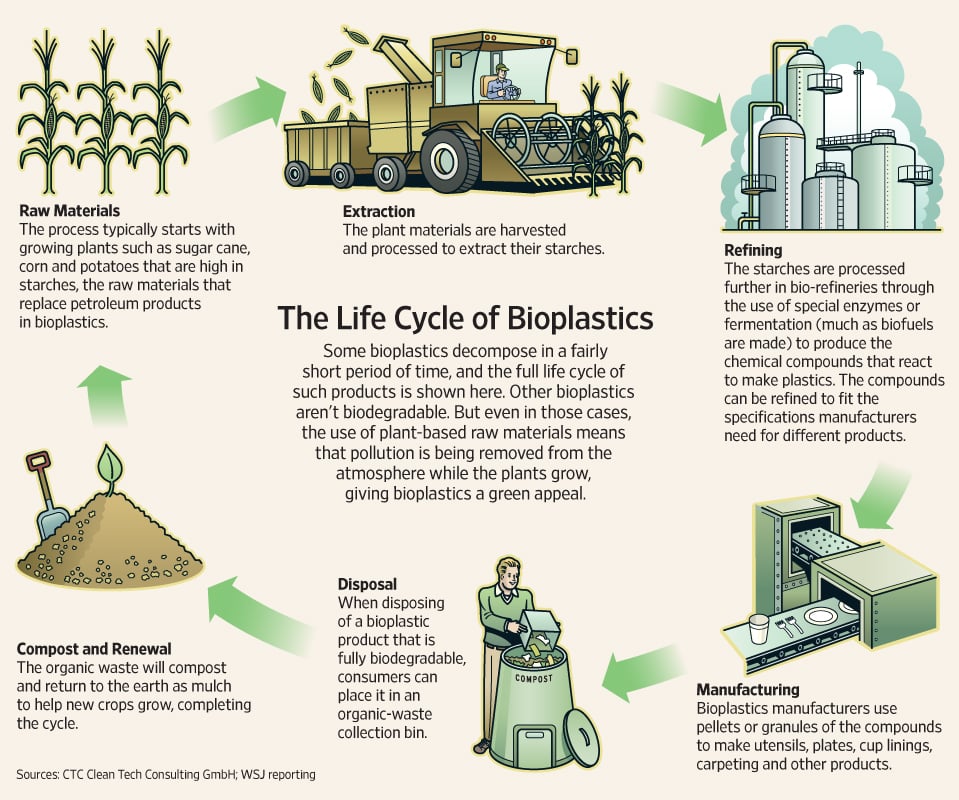 The team behind Carbios is solid. One of the co-founder is Philippe Pouletty, one of the most famous Biotech leader in France. He is behind various other successful biotech start-ups including Carmat's artificial heart and Deinove (which uses Deinococcus bacteria to break down organic compounds in biofuel production).
These leaders help Carbios do an IPO of €13.1M in December 2013, which financed most of the development leading to this new plant. The majority of shares are still held by the Truffle Capital (of which Pouletty is a general partner) and 16.3% was sold out as public equity shares.
This new opening is a great step forward for Carbios, and although this biotech has a long way to go until commercial success, it is a good sign to be ahead of its manufacturing schedule.