We leave the North of Spain, meander through the Pyrenees and prendons un verre du vin français before arriving in Nancy. Here, we can visit the city's UNESCO World Heritage Site and have a good quiche Lorraine. Then, it's time to head to Inotrem, our Biotech of the Week.
---
City: Nancy, France
Founded: 2013
Employees: 12
Financial Data: €18M Total Raised
CEO: Jean-Jacques Garaud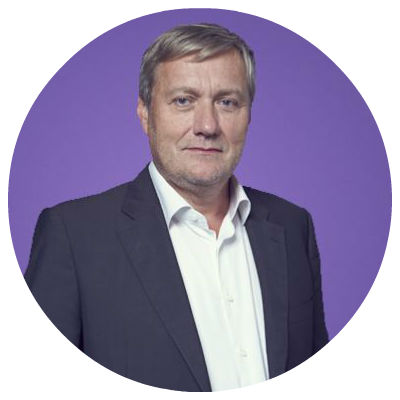 Mission: Inotrem is focused on the control of immune reactions in acute inflammatory diseases and develops therapies based on its TREM-1 platform.
The scientific founders of Inotrem identified the key role of an amplification loop (TREM-1) in the excessive innate immune reaction of acute inflammatory processes.
Inotrem's peptide, Motrem, inhibits the TREM-1 loop and is in Phase I trials to remedy conditions like sepsis (blood infection) and myocardial infarction.
---
Comment: Back in 2014, Inotrem managed to attract major investors for its Series A round, including Sofinnova and Edmond de Rothschild Investment Partners. The value of the fundraising (€18M) was also quite impressive for an early-stage Biotech.
---
Feature Image Credit: Labiotech Map
---