The young UK company RUNLABS plans to open the first facility where biotech companies can hire a package of lab space, lab services, offices, and even technicians.
A common time sink in setting up a biotech company is the sheer amount of administration involved, such as hiring staff, getting insurance, and facilities maintenance. The company RUNLABS, founded in 2018, aims to build facilities with all of these factors included, letting a founder simply move in and start innovating, however small their team is.
"The biotech industry is one of the largest and fastest growing in the world, with incredible talent," Steven Marcus, CEO of RUNLABS, told me. "RUNLABS allows our members to scale and focus on what's most important: science."
The company believes that its biotech lab facilities could be especially appealing to scientists with less funding, and who require facilities with minimal added tasks and costs. It declined to disclose how payment for use of the facilities would work, although they emphasized that it would be cost-effective for users.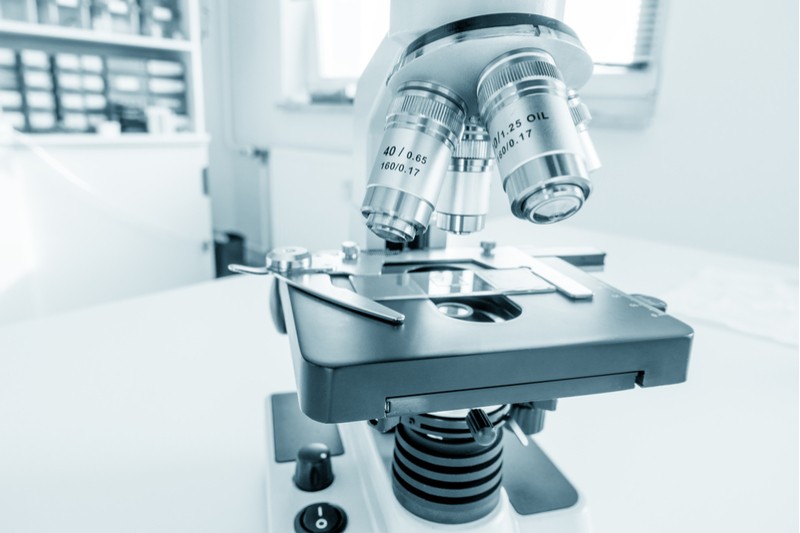 Expected to open in late-2019, RUNLABS' French biotech lab facility could host up to 30 companies, and already has prospective clients lined up. "There is strong interest and demand," enthused Marcus. "Our campus enrollment is open and active!"
In addition to the French facility, RUNLABS is also looking for prospective sites in the UK, including a small area of London close to King's Cross station, where many world-leading academic organizations operate, such as the Francis Crick Institute. This part of London is becoming a focus for scientific research and attracting a lot of new investment. Scientific research attracts start-ups and biotech spinouts and the British Library is also building new office space for bioscience companies in the same area.
Unlike existing biotech incubators and accelerator programs, which often provide limited facility services on a temporary basis, RUNLABS' facilities could be a feasible long-term solution for startups.
The need for biotech startup space is an issue that one facility in London is tackling, by hosting founders in shipping containers in a park.
It may not be all plain sailing for the fledgling RUNLABS just yet. The company has already been hit by a lawsuit from the US company Alexandria Real Estate Equities. Founded by Marcus' own father, Alexandria is suing RUNLABS for allegedly using Alexandria's name and logo for investor pitches in Europe.
On the other side of the dispute, RUNLABS is contesting both the lawsuit and Alexandria Real Estate's trademarks. Marcus has also counter-sued, claiming that Alexandria Real Estate owes him more than €10.5M ($12M) for work he previously conducted for the company.
Marcus has said his plans are "on track" and RUNLABS' flagship location will open in late 2019.
---
Images from Shutterstock