Although 2016 has brought plenty of good news in medical advances, biotech is an industry where failure is part of the game. Here's a list of medical fails in biotech to learn from this year.
Unfortunately, 2016 has not been a good year for pharma, with revenues in the top companies falling, the lowest number of FDA approvals in 9 years and a spike in rejections. According to Deloitte's analysis, the current model is not sustainable and pharma should learn from biotech, which is proving to be more productive and bring better returns.
However, biotech has been struggling as well; in fact, 2016 has been the worst financial year in a decade for the field. From the US, some of the biggest medical fails this year include Juno's deaths in its CAR-T trials, which are raising doubts about the safety of this hyped technology, and Eli Lilly's Phase III failure in Alzheimer's.
Since learning from our errors is one of the keys to success, we've made a list of 8 big disappointments in European biotech this year with the hope that these examples will prevent these same mistakes in the future.
Allergic Cat Lovers will have to wait
Circassia ran a Phase III trial this year testing its ToleroMune technology to treat cat allergy. Although the therapy seemed to have positive effects, it could not beat the placebo.
The consequences hit the whole allergy pipeline, including grass, house dust mite and ragweed allergy programs, which have been halted. Accordingly, the biotech's stock went down by 65%.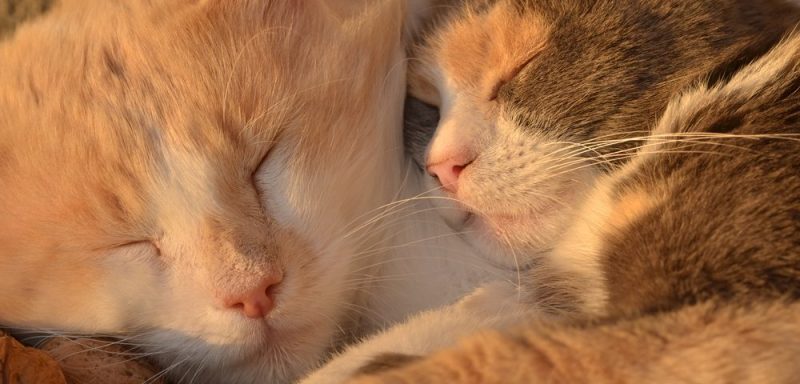 An Ineffective TCR Immunotherapy
Adaptimmune had to rewrite its TCR protocol to treat ovarian cancer after it proved ineffective in Phase I/IIa. The company decided to include fludarabine, a chemotherapy drug, as a preconditioning treatment.
The choice, however, could be risky: this compound has been linked to the patient deaths during Juno's CAR-T trials. Adaptimmune will have to carefully select the correct dose to avoid making the same mistakes.
HPV proved tougher than initially thought
Genticel's stock went down by over 70% after announcing that its candidate GTL001 did not reduce levels of human papillomavirus (HPV) after 6 weeks in a Phase II trial. However, the company is still waiting for results, expected in 2017, determining if the therapy can prevent the virus from inducing cancer after 24 months. Hope is always the last thing to die.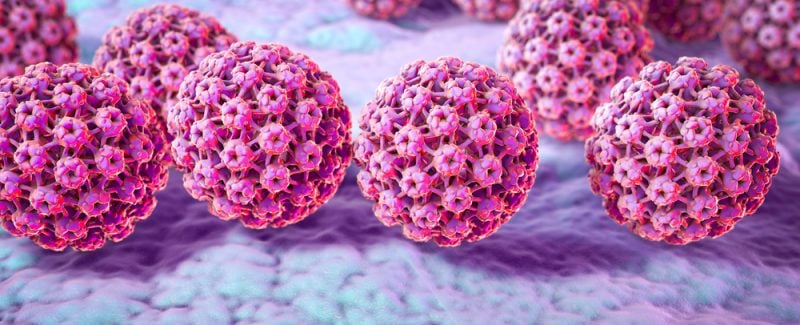 Cell therapy not so effective in Heart Disease
Celyad was developing C-Cure, a promising cell therapy for cardiovascular diseases. However, its Phase III trial this year did not show a significant improvement in patients with chronic advanced ischemic heart failure.
The biotech claimed that the treatment did induce significant improvement in a subset of the patients and plans to apply for EMA approval anyway, targeting only that patient group. Although the drug could not be a complete failure if the EMA approves it, the data affected Celyad's stock, which fell by 40% on the Euronext Brussels and 31% on the NASDAQ.
Trouble understanding Alzheimer's
TauRx had generated plenty of expectations with what could be the first therapy for Alzheimer's. Its candidate LMTX promised the elimination of the misfolded protein aggregates responsible for the disease. However, the drug failed to meet its co-primary endpoints in Phase III. Although the treatment itself was effective, it did not show improvement when taken with other Alzheimer's drugs. These results reveal that the drug's mechanisms are still not fully understood, though the drug could still be commercialized as a monotherapy.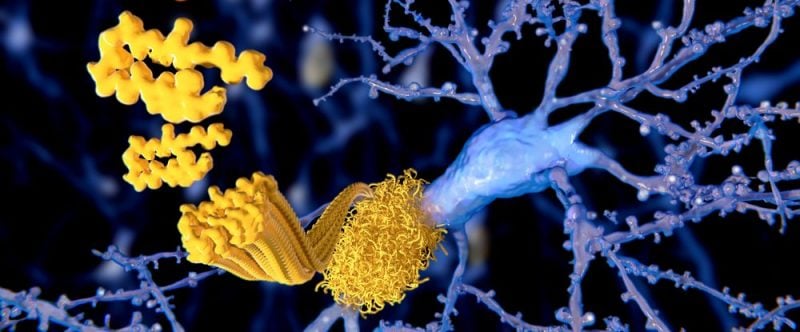 A bad year for Sanofi
In October, the FDA rejected sarilumab, a drug developed by Sanofi and Regeneron that aimed to become a blockbuster for the treatment of rheumatoid arthritis. The problem was not related to the drug's activity and safety, but rather to deficiencies in the manufacturing process. The company also announced the discontinuation of a bladder cancer drug after sterility problems in its manufacturing facilities.
In addition, an user-unfriendly pen for type 2 diabetes made the big pharma delay its launch and let Novo Nordisk take the lead in the race to put an insulin GLP-1 combination treatment on the market.
Sanofi also failed to win over its rivals for the acquisition of the oncology biotech Medivation and has been fighting with J&J over Actelion, the biggest European biotech
Cancer keeps resisting treatments
Sanofi was not the only one facing failure this year: AstraZeneca failed to prove selumetinib effective in Phase III trials. The small molecule was intended to treat patients with non-small cell lung cancer (NSCLC) and the KRAS gene, which is associated with a poor prognosis. The company has decided to continue with its Phase III trial for thyroid cancer, surely with the hope that the drug will perform better in a different indication.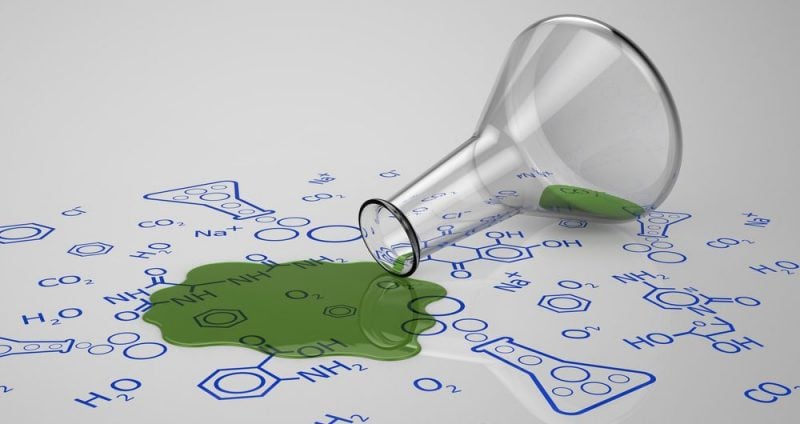 Failure in Hepatitis B, hope for an HIV Cure
Abivax announced in June that its Phase III trial evaluating ABX203 as a Hepatitis B treatment was going to fail. Consequently, its stock price dropped by 50%. The news was surprising since the treatment was already approved in Cuba. It seems that unlike in South America, European patients were previously treated with other antivirals that altered the results of the trial.
In an interview with the CEO and CMO of Abivax, they expressed their belief in the rest of its strong pipeline, which includes what could be the first functional cure for HIV.
---
That was our list, what do you think? Do you know of any other cases that could be included? 
---
Images from liza54500, Vlad Vahnovan, Kateryna Kon, Juan Gaertner, mrdoggs/shutterstock.com
---