From North Israel, we once again depart North towards Scandinavia to visit Sweden. On one of the several islands that make Stockholm a very particular and special European capital, our Biotech of the week Affibody has its headquarters.
---

City: Stockholm (Sweden) – (actually just down the road from the Karolinska Institute)
Founded: 1998
Employees: 22 (as of 11/2015)
Financial Data: €5.3M Revenues (in 2015)
CEO: David Bejker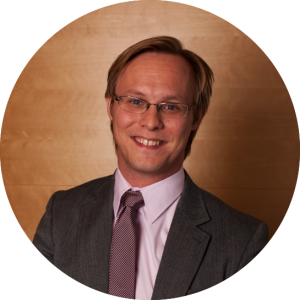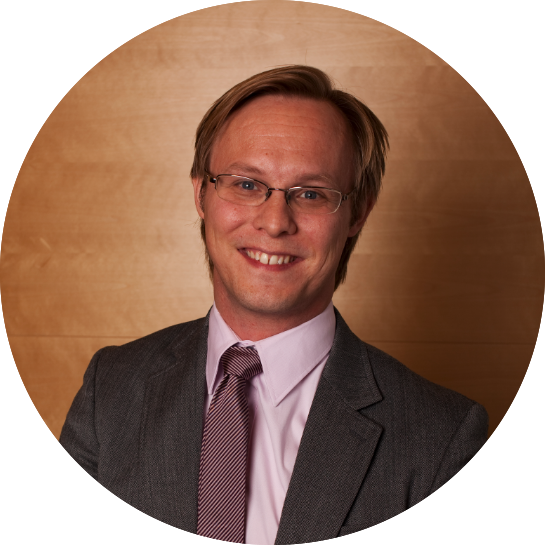 Mission: Affibody's key platform is Affibody molecules, a novel class of antibody mimetics which due to their size surpass most monoclonal antibodies (mAbs) and antibody fragments in performance.
They are small sized (only 58 amino acid residues), extremely stable, low production cost, low background binding and a favourable patent situation.
Currently it is developing 4 proprietary programs: 3 of them are therapeutically focused and target the prevention of Alzheimer's disease, autoimmune disease and psoriasis (an autoimmune skin condition).  The 4th programme is oriented towards the imaging diagnosis of metastatic breast cancer (as it binds so strongly to the HER2 biomarker)
---
Comment: This platform reminds me of other antibody replacement platforms,  such as argenx, Ablynx (both in Belgium) or even Molecular Partners (Germany).
It's extremely promising in theory, but clinical results have yet to show a significant outcome. Still, Affibody has several trials with promising clinical data already and could be one of the first European Biotechs to show the efficiency of such a new-generation platform…
---