As it's a new month, we thought we would try something a little different on Labiotech.eu. Every week we are going to showcase a company of our choice found on our map. The goal is to keep everybody up to date on all the various biotech and pharma companies that are found throughout Europe. This week we will be focusing on Cell2B.
---

City: Lisbon, Portugal
Founded: 2011
Money raised: €1M
Employees: 10
CEO: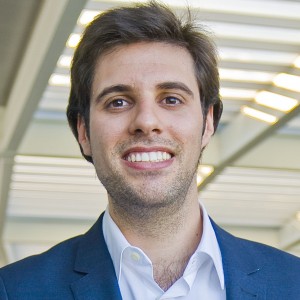 Mission: Cell2B is a Portuguese biotech developer for cell therapies that was founded in 2011. Their goal is to develop new therapeutic solutions for diseases that have no effective treatment, namely immune and inflammatory diseases. They mainly focus on advanced therapy medicinal products (ATMPs) and currently have two products in their pipeline, ImmuneSafe and CordSafe, with the former currently being in pre-clinical development for Graft-versus-Host Disease (GvHD).  ImmuneSafe works by modulating the immune and inflammatory responses and promoting tissue regeneration. Cell2B hope it will able to treat other immunological and inflammatory diseases, such as Irritable Bowel Disease (IBD). In 2015 they launched BoostPharma, a spin-off of the major company that focuses on cell-therapy services.
Comment: Immunotherapy is a very hype topic and it's great to see a Portuguese biotech company having promising chances to face success in this field. Interesting is also that the company is very much international; the technology also originates from Boston's MIT and the advisors are international.