This week, we leave central Spain and head North-East, across the Pyrenees and head to the largest city in 'Traditional Brittany', France, and also the this week's location, Nantes. This picturesque city was voted the most Green in EU (2013), is famous for the production of Muscadet wine and is home to our biotech of the week, Effimune.
---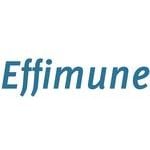 City: Nantes, France
Founded: 2007
Employees: 13 (as of 12/2015)
Financial Data: €1.07M Total Raised (as of 01/2016)
CEO: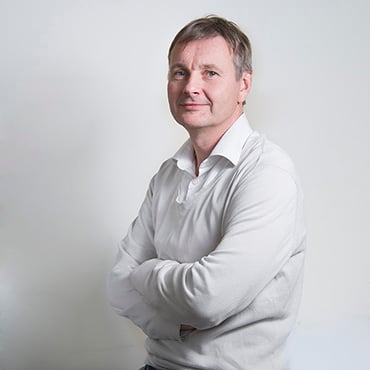 Mission: Effimune is a French Biotech with it's primary focus on the research and development of drug candidates for transplant and immune-mediated diseases, making it one of the largest EU research and clinical centers in transplant immunology. It currently has 2 main products in its pipeline, Effi-7, a humanized monoclonal antibody that dampens the IL-7 pathway, a major factor in the pathophysiology of autoimmune diseases (e.g. ulcerative colitis) and hematologic cancers, this is currently showing positive signs in preclinical trials. The second product is FR104, a humanzied monovalent antibody which neutralses CD28 interactions with other ligands, preventing allograft rejection. This is currently under phase I clinical investigation.
Comments: Effimune is a surprizing Biotech company. It raised nearly €10M from both public and private money, and popped up on the Biotech radar when it signed a nice deal with Janssen in 2013. This has given the co-founder and chairman, Maryvonne Hiance,  a prize from the French organization, France-Biotech. Definitely a Biotech which deserved to be highlighted this week.
Update 10.02.2016: Effimune raised money before and the upfront of the deal with Janssen is not 100 million euros and remains unpublished.