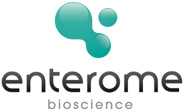 This week we've left the sunny Portuguese coast behind us and arrived in the 'City of Lights', Paris. The capital city of France is famous for the Eiffel Tower, fashion and cuisine but what you may not know it is home to Enterome Bioscience, a pioneer in personalized therapies that focus on microbiome related diseases.
---
City: Paris, France
Founded: 2012
Money Raised: €17.5m (as of 10/2015)
Employees: 10 (as of 03/2015)
CEO: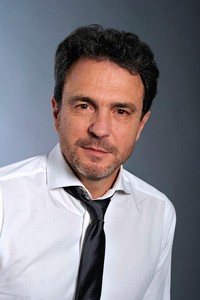 Mission: Enterome bioscience is a private company based in Paris, France. Their goal is to develop innovative therapeutic solutions in the novel field of diseases associated with gut microbiome abnormalities. Enterome have been at the forefront of the effects of gut microbiota in health and disease and have achieved this by using 2 different metagenomic platforms. The first, quantitative, allows them to isolate the bacteria of interest which could be linked to a disease and the second, functional, allows the discovery and development of new drugs to combat these diseases. They currently have three products in development, all focusing on treating Crohn's disease at a pre-clinical stage. It is hoped these drugs will help support personalized therapies for these different diseases.
Comments: France is one of the leading EU country when it comes to Microbiome. Many discoveries has been made at the INRA (French Institute for Agronomic Research) and got translated to Biotech startups, including Enterome. Within the three first years of foundation, it was able to raise a significant amount of capital from top EU VCs. It's now one the most funded Microbiome-startup in Europe, competing with the leading US companies such as Seres Health and Second Genome.