This week we leave Copenhagen but stay in Scandinavia, pass through Norway and arrive at this week's destination, Finland. This country is famous being the home of Santa Claus (very fitting for this time of year), it's large number of heavy metal bands and for inventing the sauna. It is also the residence of our biotech of the week: Forendo Pharma.
---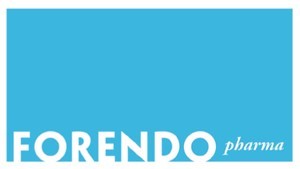 City: Turku, Finland
Founded: 2013
Employees: 11-49 (12/15)
Financial Data: €12M Total Raised (12/15)
CEO: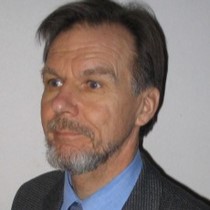 Mission: Forendo Pharma is a privately held pharma company that primarily focuses on tissue specific hormone mechanisms, notably secondary hypogonadism in males and endometreosis. Its 2 main products are fispemifene, a novel estrogen receptor modulator, which is used to treat secondary hypogonadism by restoring the circulating testosterone within normal ranges. This drug currently has promising data from it's phase II results. The second product, HSD17B1-inhibitor, focuses on treating endometriosis by inhibiting the HSD17B1 enzyme, has shown in vivo efficacy in primate disease models. Forendo Pharma has investments from big companies such as Novo Seeds and Novartis Venture Fund.
Comments: Finland is not the first country we think off for Biotech in Europe but there are still some interesting ones. Forendo is definitely one of these. It has an interesting and pretty advanced pipeline, and was able to attract top-notch Venture Capitalists. Even more interesting, the company was only founded in 2013. A good progression so far which could mean rapid development in the coming months as well.