Estonia, our previous destination by the Baltic Sea, was a delightful and a full of potential place to visit.
This week, we are heading down to the relaxing and sunny south of France, more precisely to Toulouse, once the capital of the Visigothic Kingdom and current to the Midi-Pyrénées region, the largest region in metropolitan France.
It is also where Genticel, our Biotech of the Week, is located!
---


City: Toulouse (France)
Founded: 2001
Employees: 33 (as of 11/2015)
Financial Data: €96.26M Market Cap
CEO: Benedikt Timmerman
Mission: 
Genticel is a clinical biotech developing a cervical cancer immunotherapy against the Human papillomavirus (HPV), which causes around 70% of cases of cervical cancer.
With its two leading molecules, Genticel is the first company to have established a staged pipeline of HPV therapeutic vaccines for the large female population burdened with this unmet medical need. Their candidate GTL002 was made using their Vaxiclase proprietary next-generation technology platform.

The company also owns GTL001, known in Europe as ProCervix, a first-in-class therapeutic vaccine candidate currently in Phase II in Europe that already targets the two most oncogenic HPV types that (which affect around 93 million women).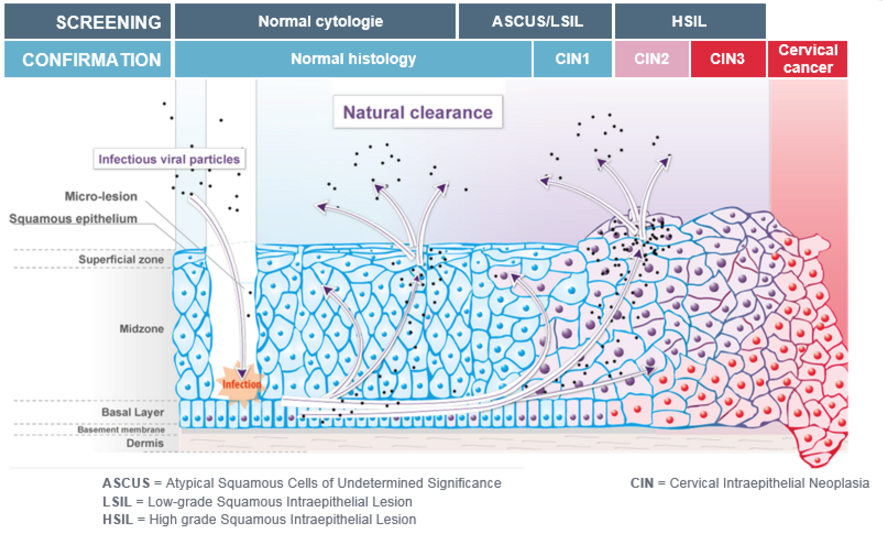 ---
Comment:  Genticel had a bit of a rough start to the year, after GTL001 failed to meet its primary endpoint half way through the trials. However, it made a good comeback around mid February, when it reported additional results from the trial which were more promising.
The medical need is clearly there, with the rates of cervical cancer in women on the rise. And immunotherapy is also a developing field with many exciting possibilities (as we discussed at our conference a couple of weeks ago).
---
Feature Image Credit: Labiotech Map