This week we leave Amsterdam behind and move North East across Denmark, to Sweden and more precisely, Uppsala, the location of the biotech of the week, Medicago. This week, we even have a special discount for Labiotech's reader who want to order a product from Medicago (see at the end of the article)!
---
City: Uppsala, Sweden
Founded: 1995
Employees: 25
CEO: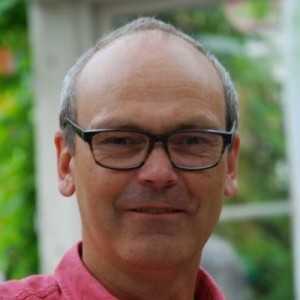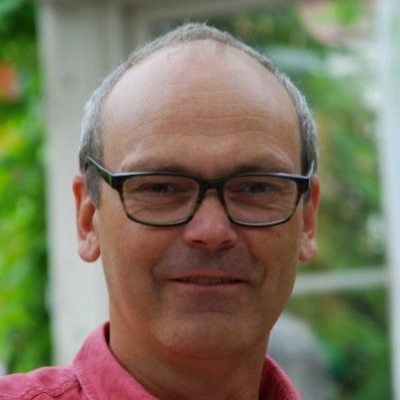 Mission: Medicago is a Contract manufacturer and products supplier with smart solutions that will change your way to work in a laboratory! Since its establishment, Medicago has developed a wide range of activities starting from innovative dry laboratory buffers (tablets) named SmartBuffersTM and Smart Reagents to production of Lectins, biomolecules, recombinant proteins, immunology kits and classic reagents.
In addition Medicago offers Original Equipment Manufacturing (OEM) -production in processes such as fermentation in bioreactors up to 500 litres, liquid chromatography, filling processes and a wide range of lyophilization (free-drying) capabilities.
Comments: What really deserves to be highlighted are the SmartBuffersTM and Smart Reagents developed by Medicago. These will reduce the preparation time of a process or laboratory buffer from about 5 to 30 minutes and also raising the quality, whilst at the same time decreasing buffer variation.
It would therefore be the end of mistakes, and the beginning of higher quality and reproducibility through making the work itself easier!
Does it sound too good to be true? Well it's not! With Medicago, all of the most commonly used laboratory and chromatography buffers are produced in prescaled tablet or powder pouch form for your laboratory or process work or as a component in your kit assay.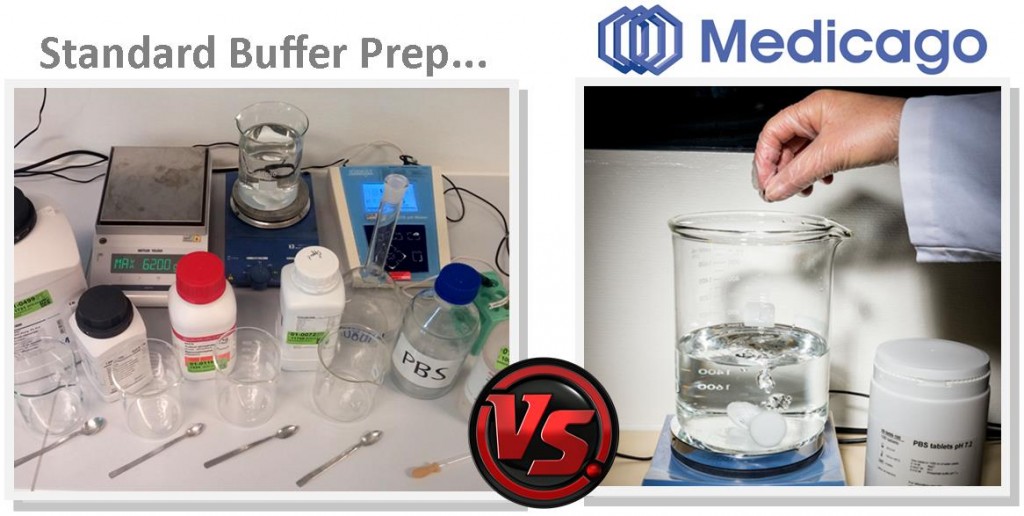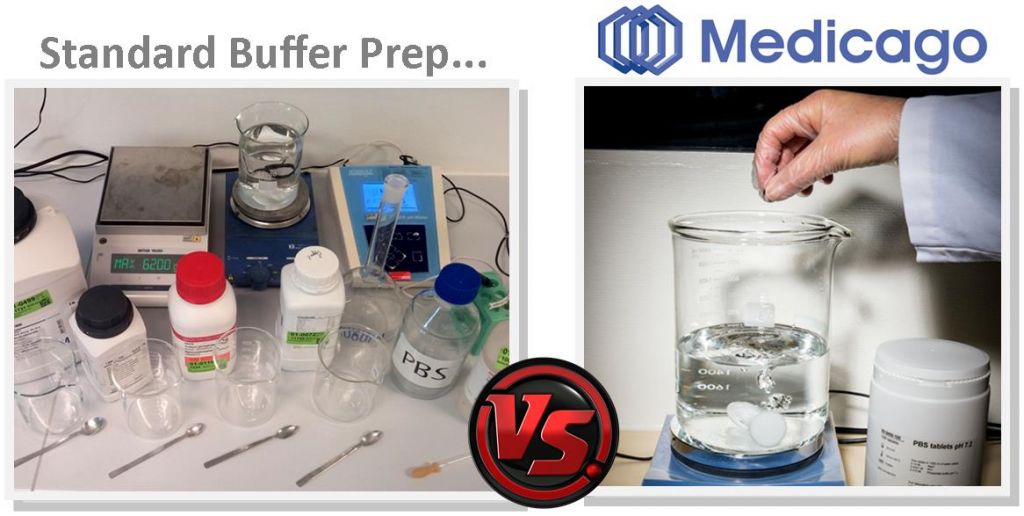 If you're not convinced yet, here are the main advantages:
Concentration and pH set from the start, all you need is a precise volume of deionized water: Make your buffer in only two steps!
Time saving and easy to use
Highly reproducible results and lowers contamination risk
No need for a large chemical storage, and these buffers can be stored on the shelf for 2-5 years
Cost effective and environmentally friendly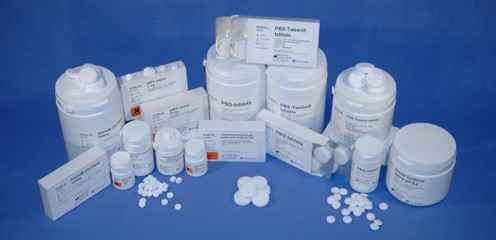 ---