From one fashion capital to the other, this week we leave Paris and head down to Milan. Home to some worldwide high-fashion brands, Da Vinci's Last Supper mural and main city of the Lombardy region, Milan is also where MolMed, our Biotech of the Week, is based.
---
City: Milan (Italy)
Founded: 1996
Employees: (+/-) 120 (as of 12/2015)
Financial Data: €13.52M Revenues (in 2015)
CEO: Riccardo Palmisano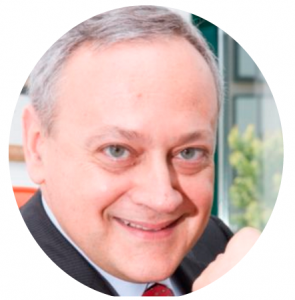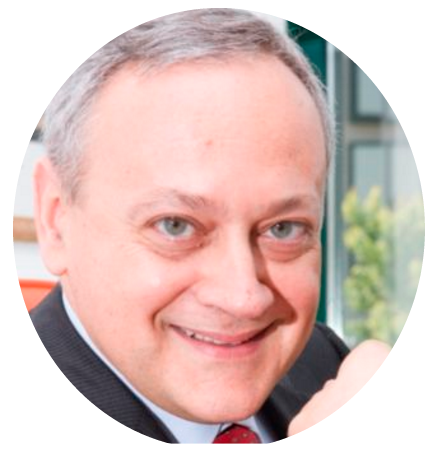 Mission: MolMed is active in the development, research and clinical validation of novel antitumour therapies. On their pipeline you have two major novel therapeutics in current clinical development: TK, a ex vivo cell therapy, enabling safe HSCT from partially compatible haplo-identical donors (e.g close relatives i.e mother, father, brothers or sisters), who are available for most of all patients and NGR-hTNF, a novel vascular targeting agent, in Phase II in four different indications: colorectal, small-cell lung and liver cancers, and malignant pleural mesothelioma.
Led by current CEO Riccardo Palmisano since December 2015, MolMed is also listed on the Milan stock exchange (market cap +-€150M).
Comment: MolMed is one of the biggest Biotech company in Italy, and their achievements make them a reliable and well-founded choice for our Biotech of the Week.