This week, we're leaving Paris and heading East to a city that's 9 times bigger than the capital of France, it's also the city we all call home here at Labiotech, Berlin. When someone thinks of Berlin, they think of the wall, the Fernsehturm (television tower) and its amazing nightlife (I can personally agree with this 😉 ).  However, it is also famous for its biotech industry, including our biotech of the week, Mologen, one of the leading biotech companies in the fields of cell-based therapies and DNA medicine.
---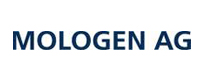 City: Berlin, Germany
Founded: 1998
Public Value: €90M (on 15/10/2015)
Employees: >50 (as of 10/2015)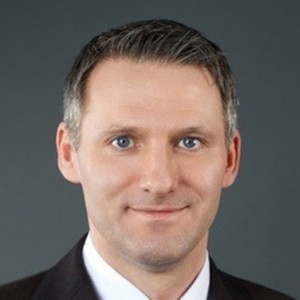 Mission: Mologen AG is a publicly listed company and was one of the first biotech companies in Germany to be listed on the stock exchange shortly after its founding. It specializes in research and clinical development of drugs focused on oncology and infectious diseases. They currently have 2 platform technologies which allow a patient's immune system to fight the disease or pathogen itself, including a DNA immunomodulator which is currently be subjected to phase II/III clinical study in the treatment of metastasized colorectal cancer. Mologen hopes this immunomodulator will also be used to treat lung cancer, a phase II clinical study is currently being prepared.
Comments: Mologen is a Biotech company full of potential thanks to its advanced pipeline. It is one of the few German company with a Phase III in progress, which could be interested for Big Pharma to sign a massive deal agreement. This could occur soon.
Bonus: Exclusive video of the CEO, who will be replaced within the next months.