This week, we head up full speed from Geneva with our eyes aiming towards Paris. Known for its beauty, bohemian lifestyle and, of course the Eiffel Tower, the Louvre and le baguette, Paris is also the home of OSE Pharma, our Biotech of the Week.
---

City: Paris (France)
Founded: 2012
Employees: N/A
Financial Data: €24.3M total raised (as of 01/2016)
CEO: Dominique Costantini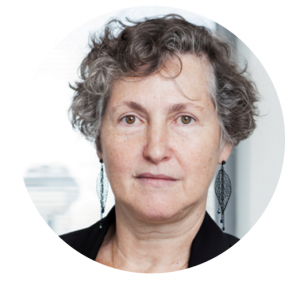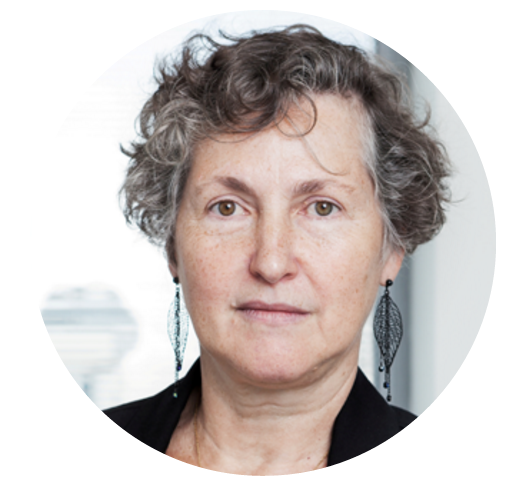 Mission: OSE Pharma is developing immunotherapy products against invasive/metastatic late-stage cancers. Memopi, one of its key technologies and currently being developed for ovarian, colon and breast cancers.
The treatment helps the patient's immune system remove malignant cancer cells, by 're-educating its immunological memory' in order to allow the immune system to attack tumor cells. By doing this, the patient's cytotoxic T cells increase and are able to respond more efficiently to the cancer.
The company recruited the first patient of its phase III end of February.
Comment: OSE Pharma is definitely a French Biotech with serious traction. Its product is well advanced, it raised dozen of millions, IPO'd in March 2015 before the financial window closeed, and is managed by a team highly experienced veterans. Costantini – whom we interviewed shortly after –  brought on the market one of the only French biologicals ever with BioAlliance Pharma.
The last movement OSE Pharma initiated is to propose a merger with Nantes-based Effimune. Both companies are active in the same space, and the goal is to create a 'significant' immunotherapy player.
OSE Pharma is definitely on the right path to provide patients with advanced cancer the possibility of a longer (and higher quality) life, just by stabilizing the disease's progression, making them more than a worthy choice for our Biotech of the week.
---