This week we leave the wonderful weather of Mallorca and head North, through France, England and across Hadrian's Wall where we land in the capital city of Scotland, Edinburgh. This city is famous for many things, being one of the most haunted cities in the world to being built on an extinct volcano however, it is also home to our biotech of the week, Synpromics.
---
City: Edinburgh, Scotland, UK
Founded: 2010
Financial Data: £2.1 million raised (08/15)
Employees: 10
CEO: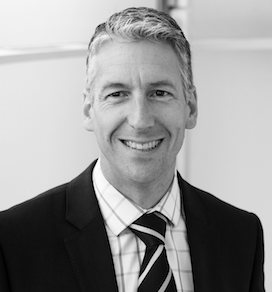 Mission: Synpromics is focused on creating a vast portfolio of patented man-made DNA sequences which will give researchers and others greater control of gene expression than is currently possible. They are hoping to disrupt the current market as promoters being used at present are natural viral or gene specific promoters. Synpromics will focus on three areas; plant science (AgBio), pharma and research promoters and their technology has already been proven in colorectal cancer cells and human monocyte cells.
Comments: Very interesting synthetic biology startup that we visited in March. Its technology enable more precise gene editing, and amazingly, the company signed a big partnership with the leading gene therapy company in Europe: UniQure.
---
Interview with Synpromics CSO Michael Roberts from LabiotechTour of the UK: