This week we say farewell to Zurich and head North, through Germany where we arrive at our next destination, the capital city of Denmark, Copenhagen. This amazing city is famous for the Little Mermaid Statue, the autonomous neighborhood of Christiania and Tivoli Gardens Amusement Park. It is also home to our biotech of the week: Zealand Pharma.
---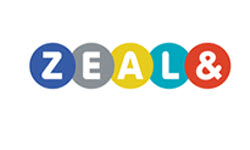 City: Copenhagen
Founded: 1998
Financial Data: €3.52B Market Cap (on 11/2015)
Employees: 112 (as of 12/2015)
CEO: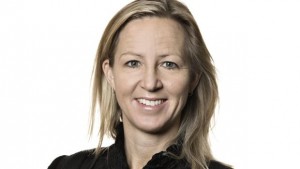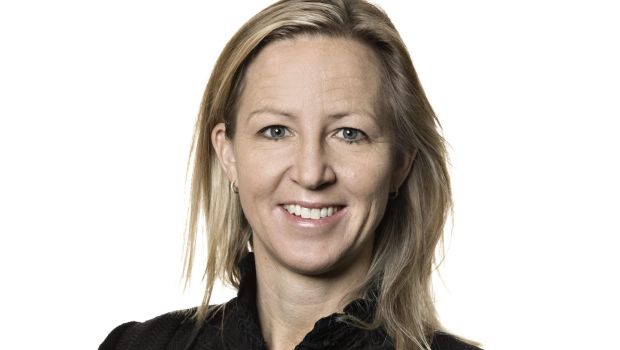 Mission: Zealand Pharma is a biotech company that has the primary mission to turn peptides into medicines. They focus on diseases which they believe current treatments fail the patient's medical needs and could benefit from peptide-based medicines. The company focuses on 3 therapeutic areas: metabolic, gastrointestinal and cardiovascular diseases. At present, Zealand has one marketed product through a development partnership with Sanofi, Lixisenatide, a treatment of type II diabetes, along with several phase III products and multiple phase I/II in its partnered pipeline and its own proprietary pipeline. Zealand has also formed development partnerships with other pharma companies including Eli Lilly and Boehringer Ingelheim.
Comments: We visited Zealand for our Denmark Tour and we were pretty impressed by the track record of the company. It signed massive deals with great partners and has succeeded in building up a sustainable company (one partnered product on the market). It's definitely a success story made in Denmark and a company close to watch in the coming years.
---
We visited Zealand Pharma on our Labiotech Tour of Denmark…