Sofinnova Partners, one of the leading European venture capital firms has helped launch the country's first ever Biotech accelerator – BiovelocITA. This brand new enterprise intends to boost the Italian biotech market to boom to the same degree it has in countries like Germany and France.


Milan launches BiovelocITA, the first Italian accelerator dedicated to biotech, with the goal of making promising research projects come true. BiovelocITA has already secured €6M in an initial fundraising campaign led by Sofinnova Partners, as well as a selected group of private investors introduced by Banor Sim.
We recently listed our Top 10 European Bioincubators, which included the Italian Alimenta. However, an incubator is distinctly different to an accelerator, of which BiovelocITA is Italy's first. This is better explained by an article in Tech Republic.
BiovelocITA's hunt for funds continues though, and with its trump card being its team, lead by Silvano Spinelli and Gabriella Camboni, both with proven experience in the biotech field. The pair already worked as a team to co-found Novuspharma and EOS, which was lucratively sold in 2013 to Clovis Oncology for €440M.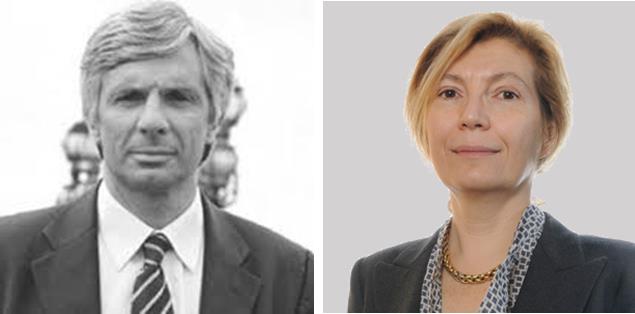 Managed by this couple of successful businessman and backed by Sofinnova, I expect great things from BiovelocITA.