This week, we leave the charming landscapes of southern France and head up to the East. In Budaörs, a suburban city located near Budapest, Hungary's capital, is where SOLVO, our Biotech of the Week, is located.
---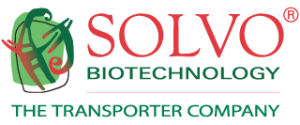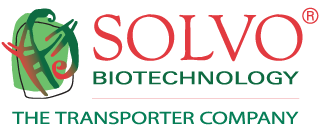 City: Budders (Budapest), Hungary
Founded: 1999
Employees: 80
Financial Data: N/A
CEO: Ernő Duda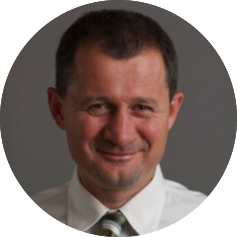 Mission: Solvo Biotechnology's line of work focuses on the development of high-quality membrane transportation services and products. Since 1999 (led by its founder and CEO Ernõ Duda) they have created over 130 transporter assays, aiming towards becoming the scientific worldwide leader and service providers in the field of ADME/Tox. 
From in vitro, in vivo ADME (drug testing), Aqueous Solubility and Efflux transportation services to drug-drug interaction and diagnostics, these are few options Solvo offers the pharmaceutical industry on a daily basis.
Comment: When we started adding the Hungarian Biotechs to our map, we rapidly landed on Solvo. It seems to be one of the most successful Biotech of the country. In over 17 years of existence, it was recognised by several prices (3rd in 2003 on Deloitte & Touche's Fast 50 – 2006 Company of the year by the Hungarian Venture Capital Organisation). Definitely a company worth watching if you are interested in east Europe or if you are around in Budapest.
---
Feature Image Credit: The Labiotech Map